Looking for $700 (paypal only). There is small scratch on the lower right hand corner. It is not noticable when the unit is on though. This unit sells for 850 to 1K on Ebay. It comes with power adapter (you will need to hardwire though), Pro Clips vent mount, and everything else listed here:
N.I.C.E. stands for Navigation In-Car Entertainment, but take it for a spin and you***8217;ll see why the acronym is so fitting ***8211; NICE! This portable navigation and entertainment solution comes pre-loaded with mapping software covering the entire continental US, a built-in GPS antenna, turn-by-turn voice guidance, easy route selection, an address book, two million points of interest (POI), automatic rerouting, and much more. For entertainment, N.I.C.E. offers audio/video inputs, Sirius satellite radio capabilities, and stores your MP3 files and personal photos. Best of all, N.I.C.E. wirelessly interfaces with an existing sound system, and only requires an easy-to-use window mount for installation. Part tour guide, part personal entertainer, all N.I.C.E. A handheld remote control, DC power cord, and suction cup windshield mount are included.
The high resolution, touch screen TFT color monitor isn***8217;t just for navigation. You can also use it as a rear view camera screen or for playing DVDs or video games. Offering a dedicated rear view camera port, as well as standard A/V inputs, N.I.C.E. can help you maneuver out of a parking space, or provide top-notch video entertainment. This is versatility at its best.
Half of the internal 20GB hard drive is reserved solely for the purpose of entertainment. Utilizing its built-in USB port, you can plug N.I.C.E. into a personal computer to download MP3 music and image files. Once stored, you can select the Photo icon to watch a slideshow or hit the Music Playback icon to play your MP3 files through your existing sound system via the built-in wireless FM transmitter.
Audio / Video Entertainment
7***8221; Widescreen TFT monitor
Touch screen controls
A/V input & rear camera input
Customizable screen savers
Full-featured menus & icons
Built-in wireless FM transmitter
20GB Hard Drive Media Player
10GB mapping software / 10GB entertainment
Store MP3 music & picture files
USB port for easy file uploads
Use the N.I.C.E. just like a portable hard drive
Send MP3 files wirelessly to any FM radio
View your pictures as a slideshow
Portable GPS Navigation
Pre-loaded with detailed continental US maps
Easy destination input
On-screen keypad, compass, & distance indicators
Turn-by-turn voice guidance
2D, 3D, & split-screen map views with pop-up turn arrows
Automatic route recalculation
2 million point of interest (POI) such as gas station, ATMs, and restaurants
4,000 entry address book
Recall your last 15 destinations
Transmit voice prompts to any FM radio
Full-Featured & Fully Accessorized
32-bit RISC microprocessor
Integrated smart GPS antenna
Handheld remote control
Included windshield mounting arm, DC power cord, & A/V input cable
Optional direct A/V output
Optional NAVSIR Sirius satellite radio tuner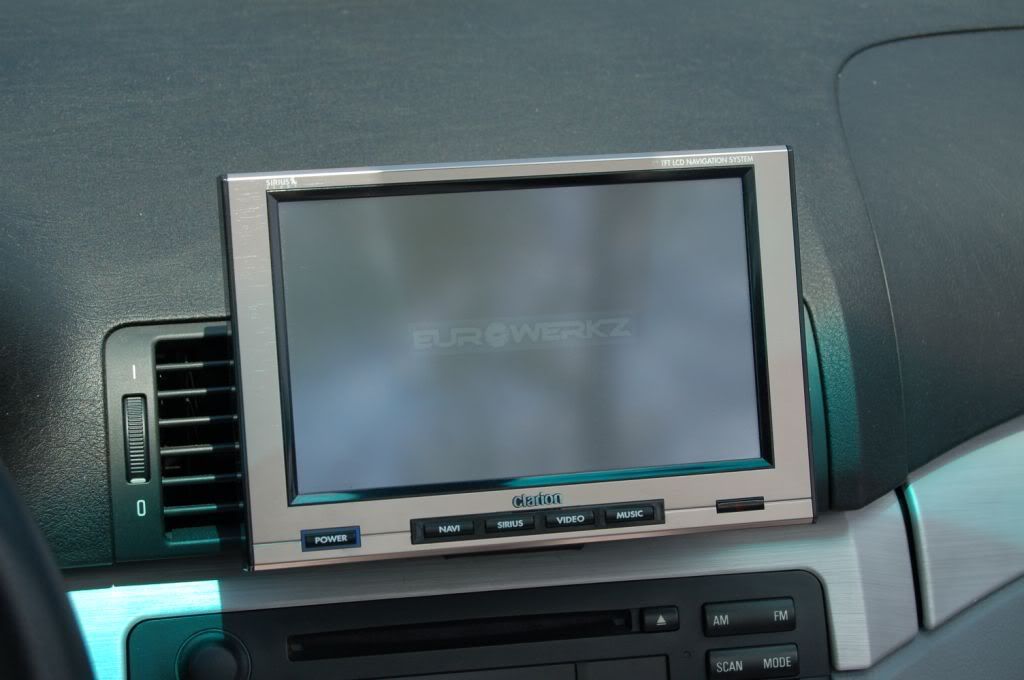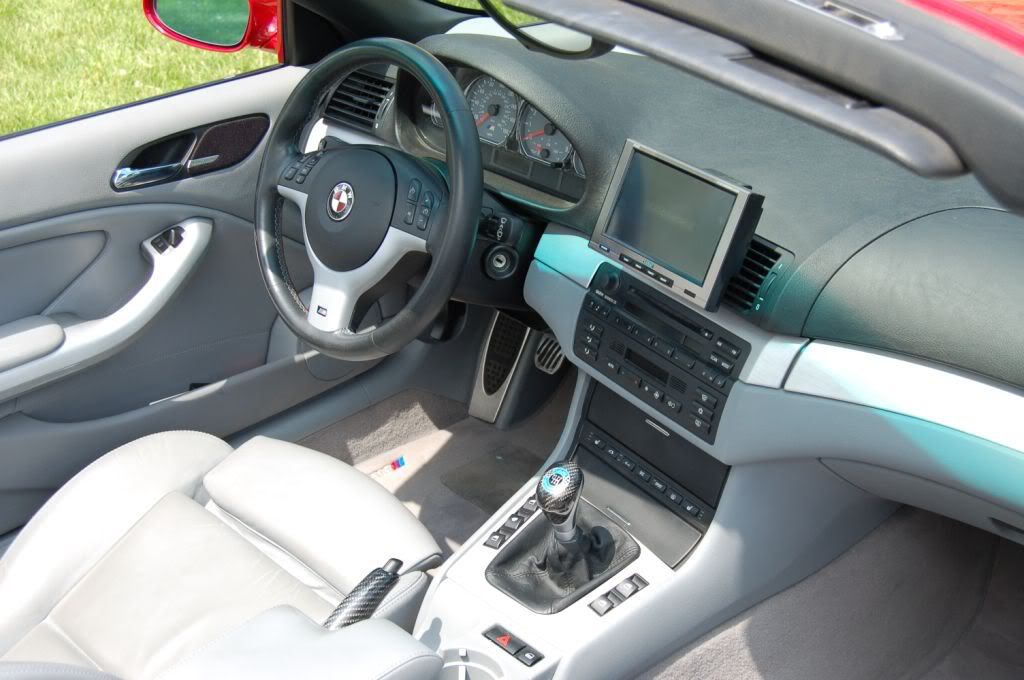 I had it hooked up to an xbox for shows.