Selling a full complete VANOS setup everything was in perfect working condition when removed from my car , 90k miles on all the parts ...
also could offer rebuilding the Vanos unit if interested.
Buyer is responsible for PayPal fees and shipping
Will upload pictures tomorrow . Can email or text them for now
New pricing
Vanos unit & oil pump disk SOLD !!
Exhaust hub SOLD!!!
Intake hub $50
Solenoid pack $150 firm
Cam sprockets intake/exhaust $50
splined shafts intake/exhaust asking SOLD !!
timing chain tensioner piston SOLD!!
[IMG]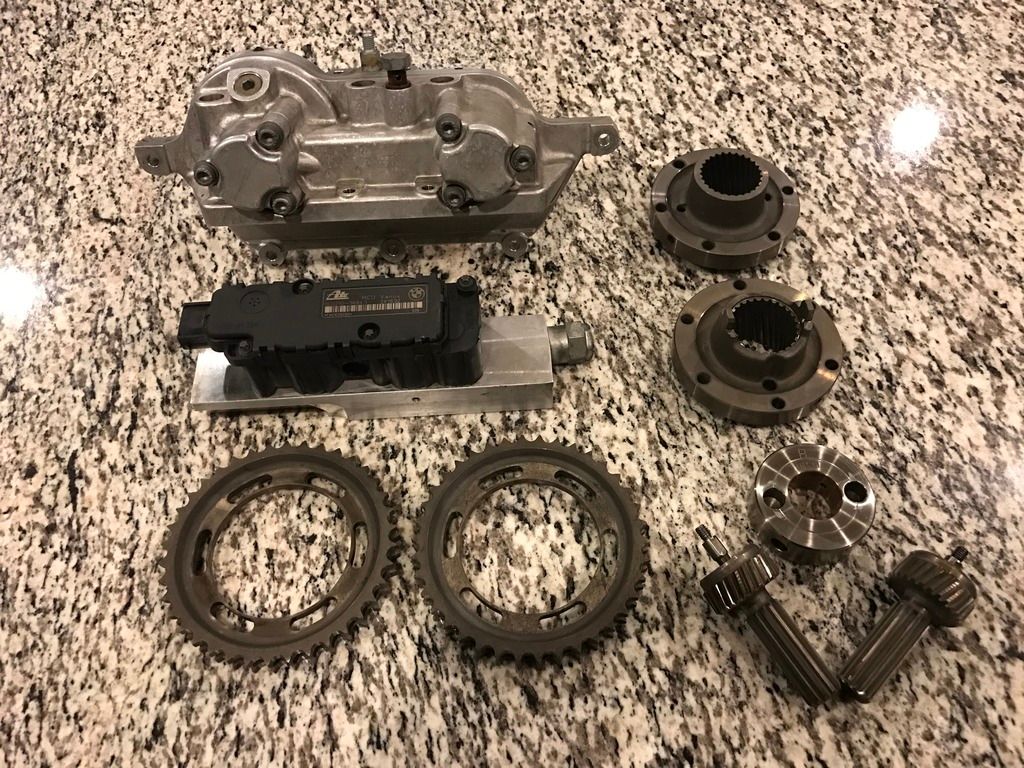 [/IMG]