Re: what happened to s14.net?
---
Excellent! Thanks
__________________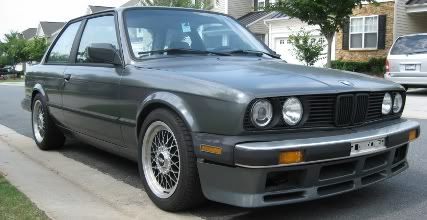 1987 325is Delphin/Black (Olga) - ~180-190k - 144rwhp/145rwtq
Current Mods:
No AC, Strömung exhaust, BWSport TrackCABs, E.A.T chip + 19lb injectors, Z4 3.0 SSK, ACT LS 16x7.5 wheels, Bilstein Sport shocks/H&R race springs.
Future Mods:
5 lug swap
1988 M3 Zinno/Natur (Elsa) - 138k original
Current Mods:
Raven mid-pipe and exhaust.
-Keep it NA