E36 M3 Rebuilt Calipers w/ Brass Guide Pins
Freshly rebuild OEM calipers with New ATE seals/Centric boots, high temp ceramic grease, recently replaced front pistons and Bimmerworld Guidepins
Pistons and brass guidepins have 11,386 miles and 23 track days
Selling these as I now have a BBK and no longer need them.
Help me buy new race parts!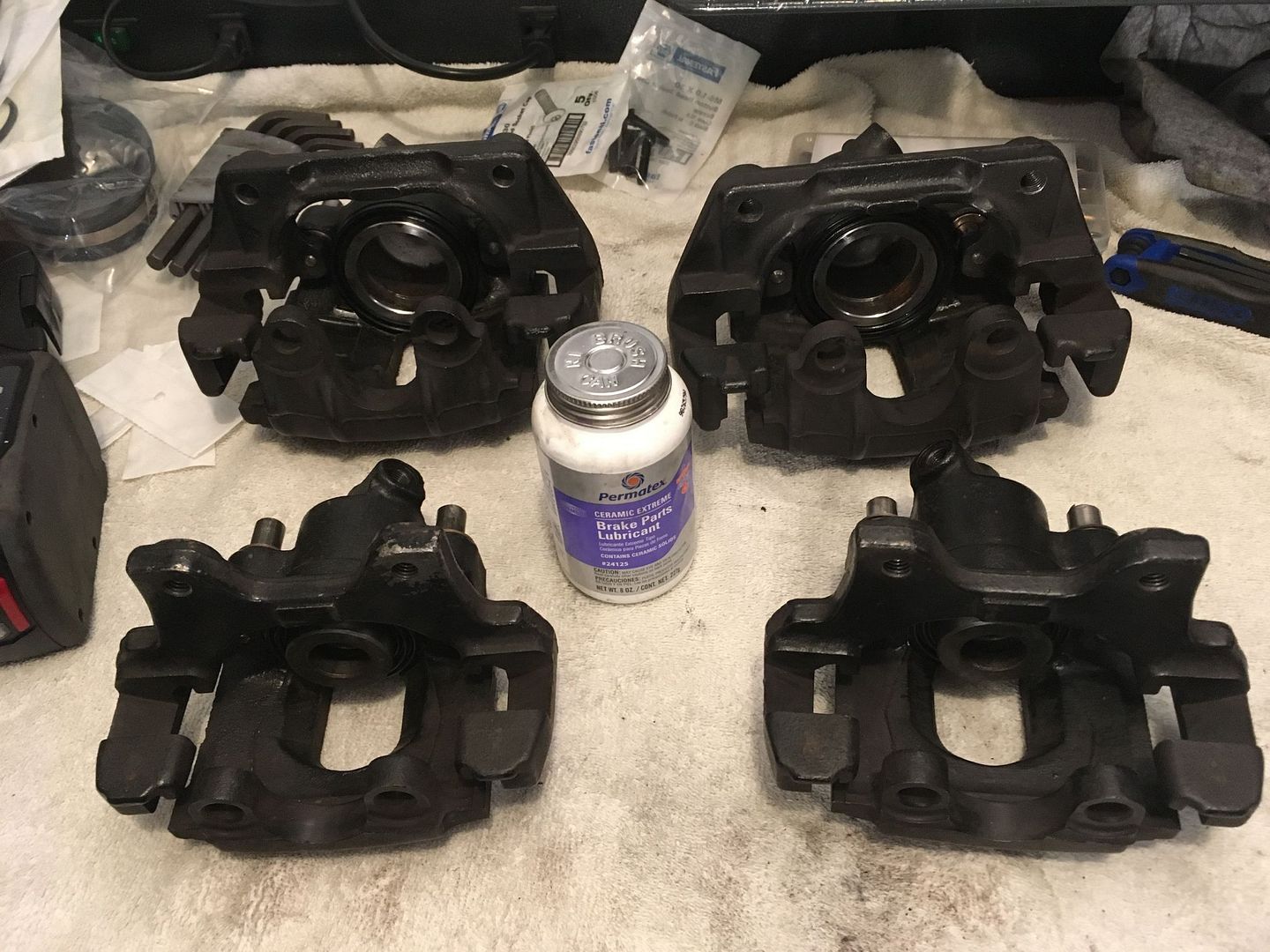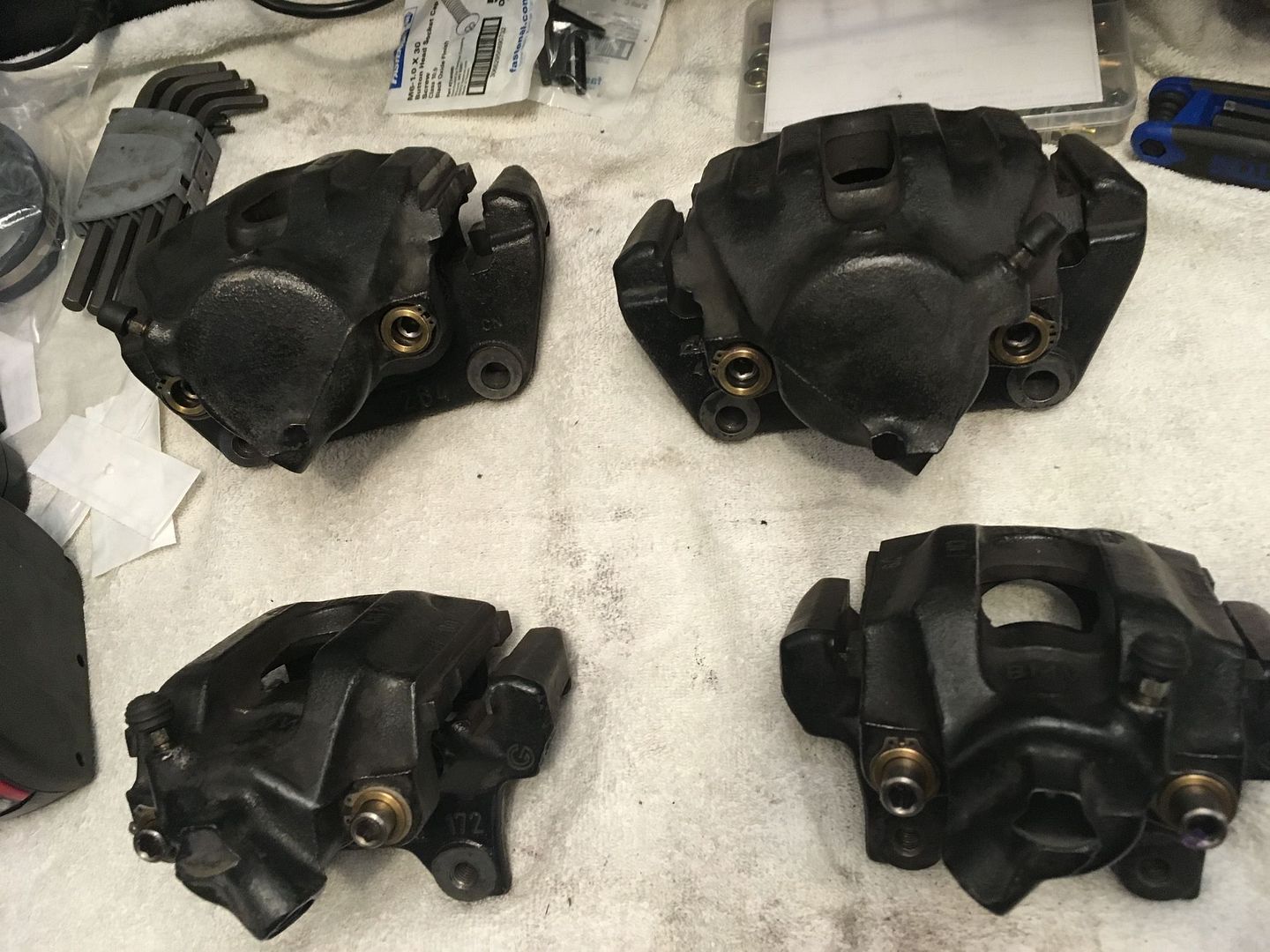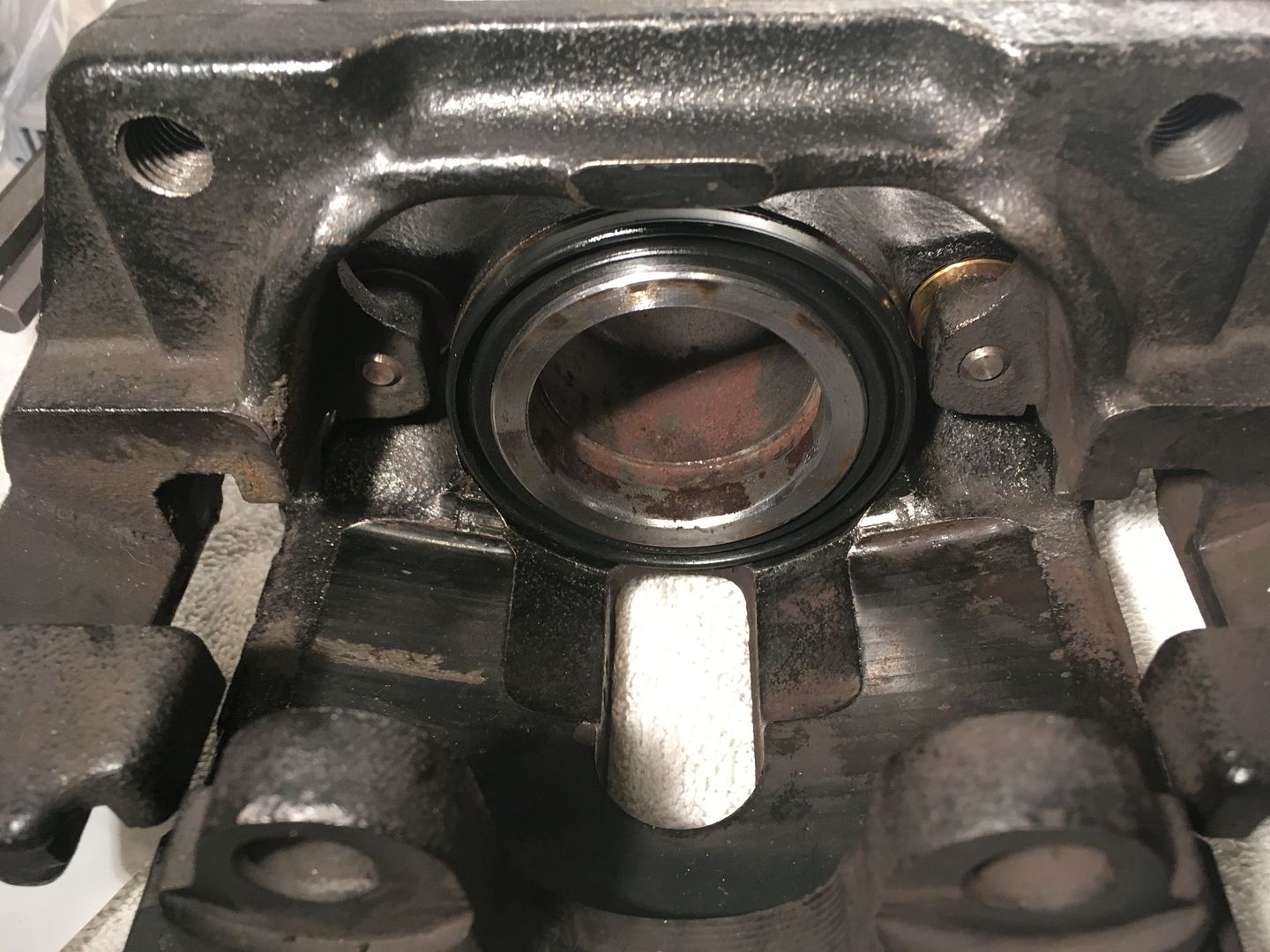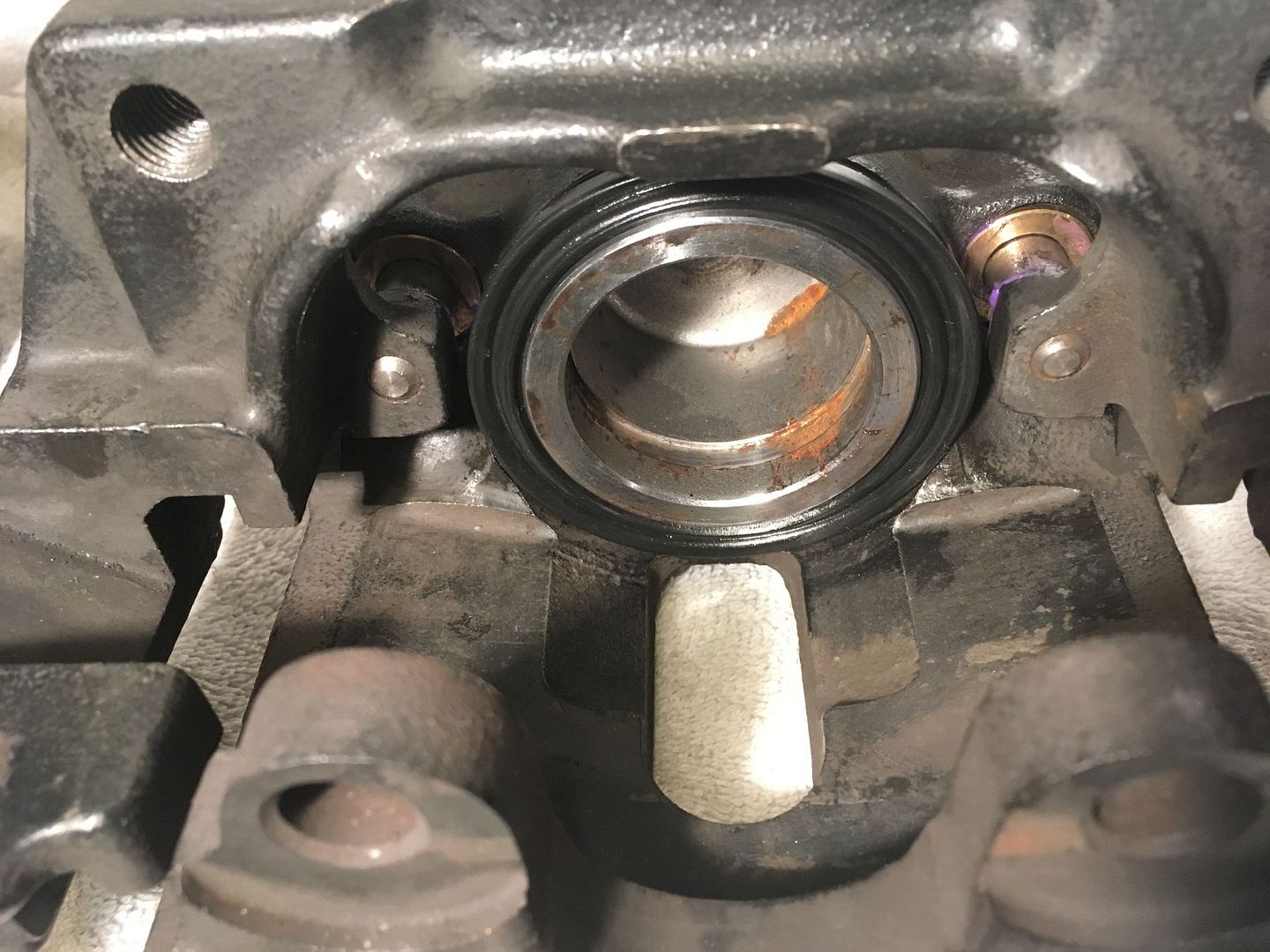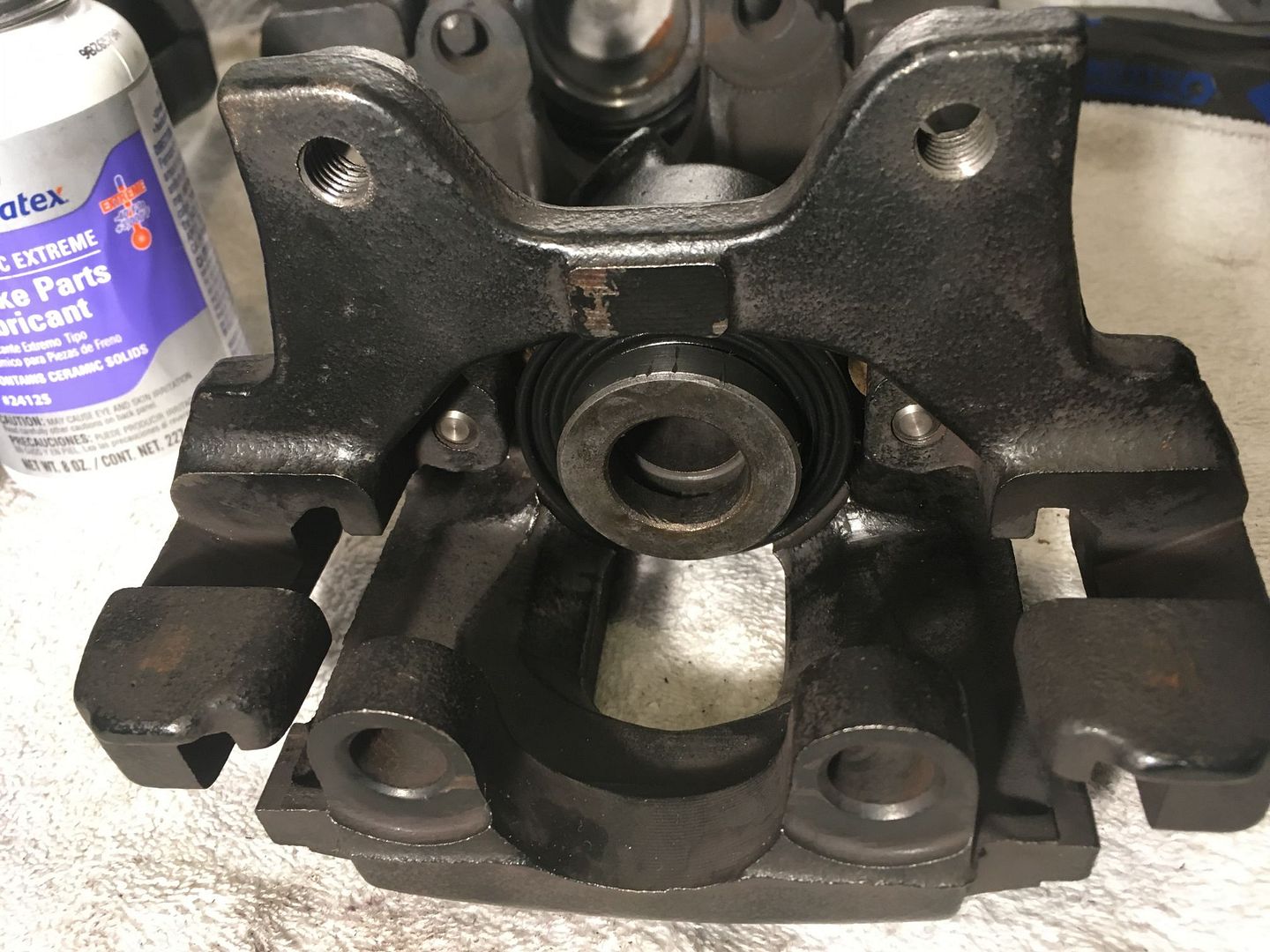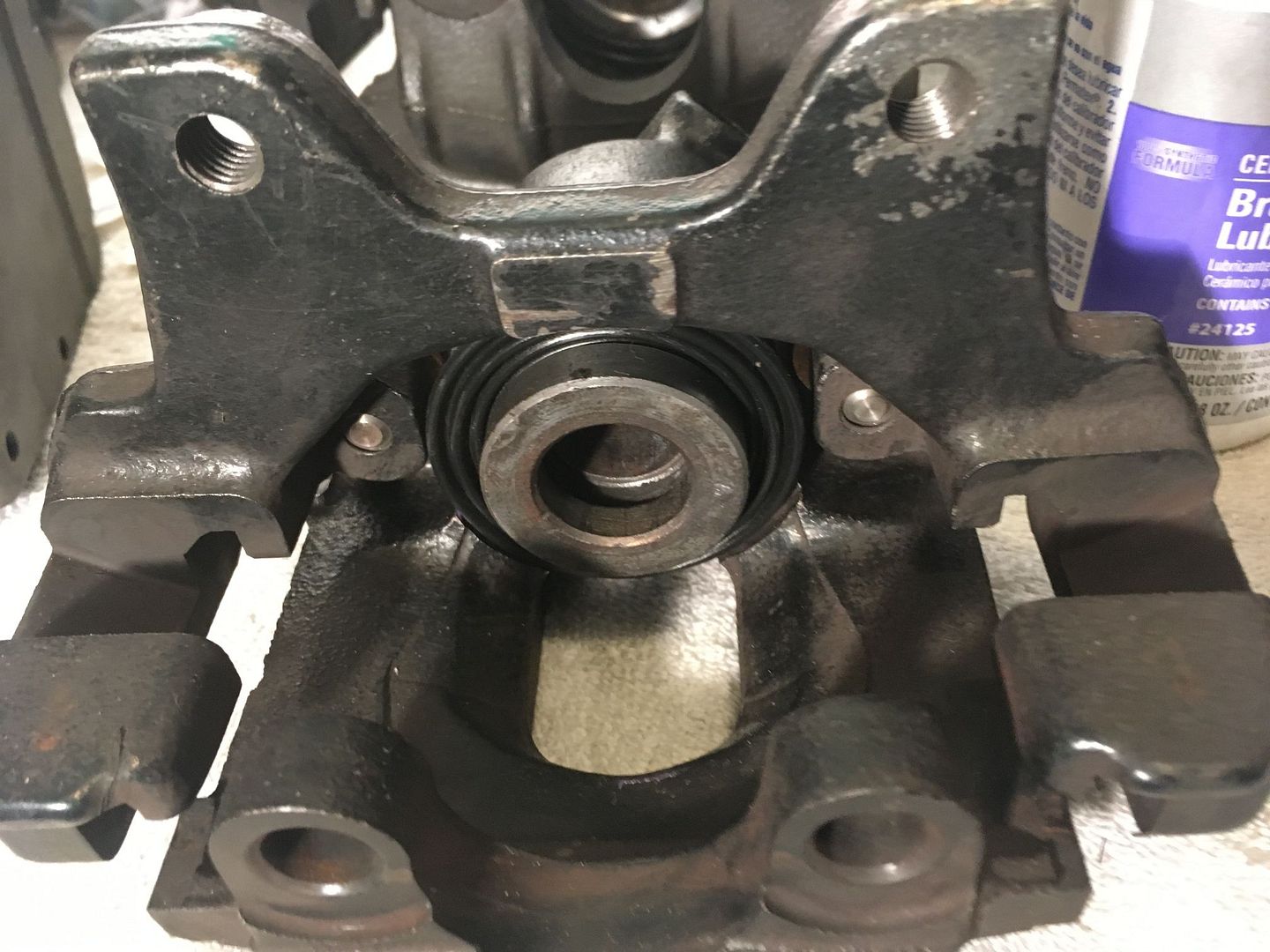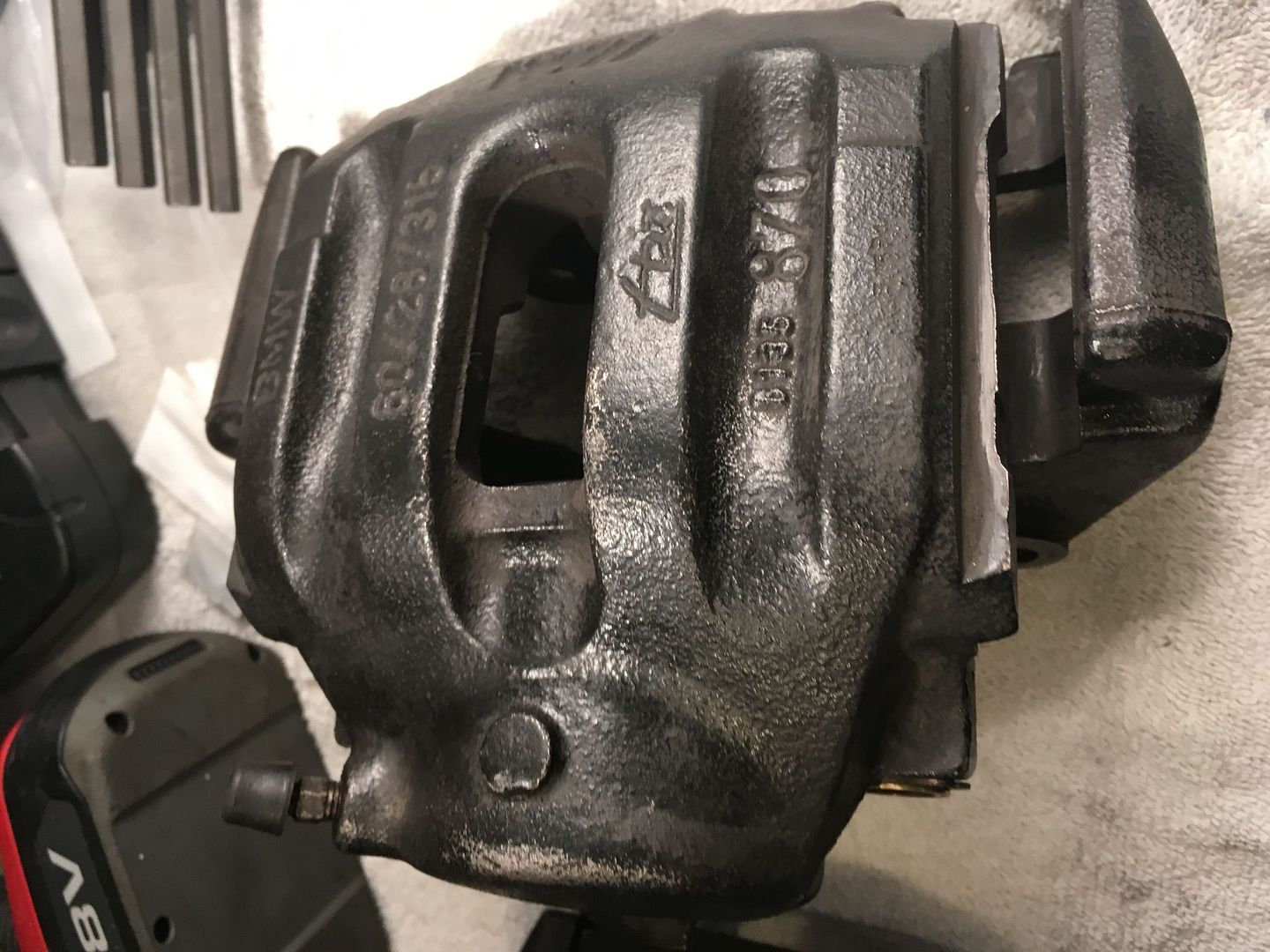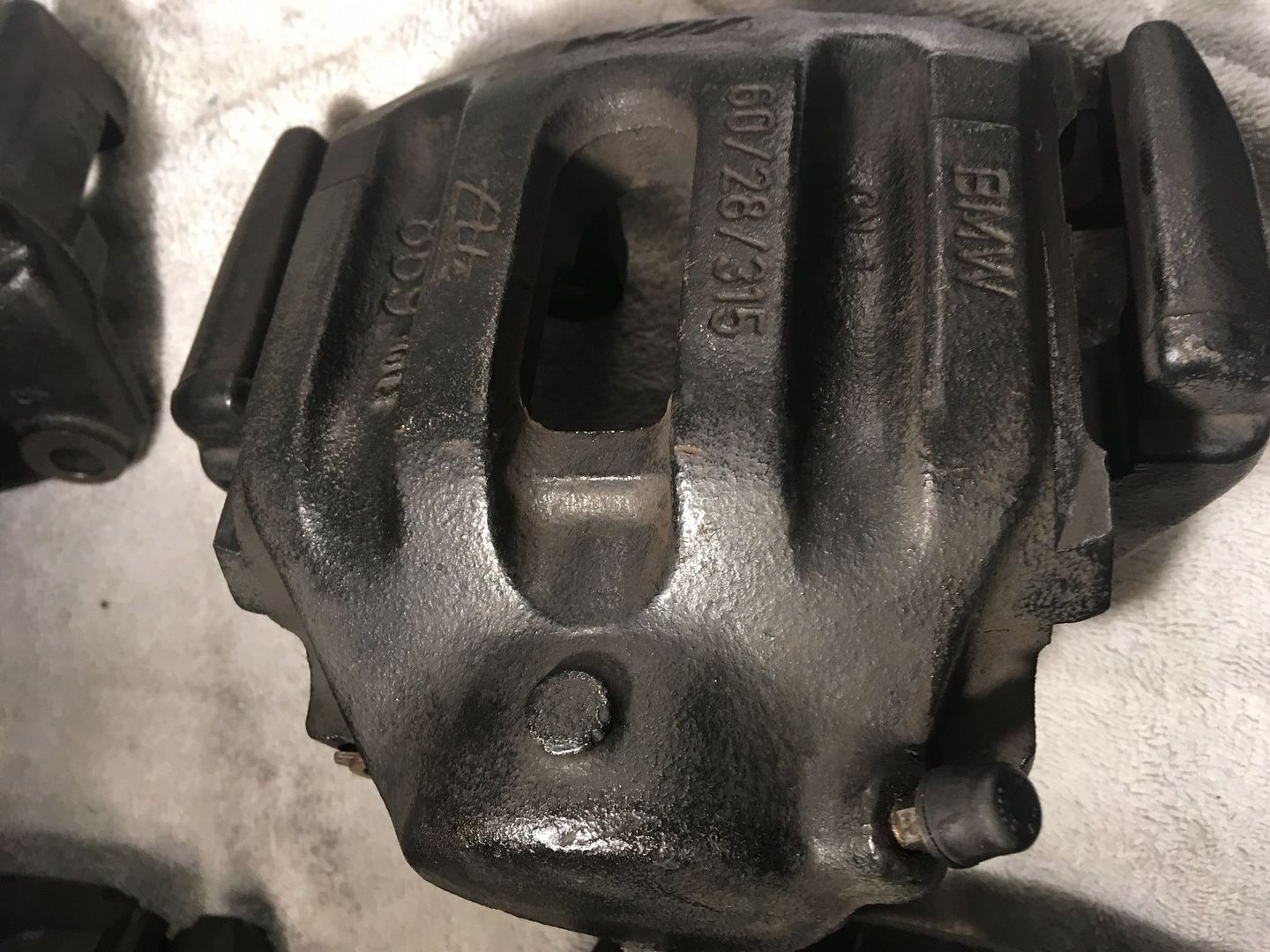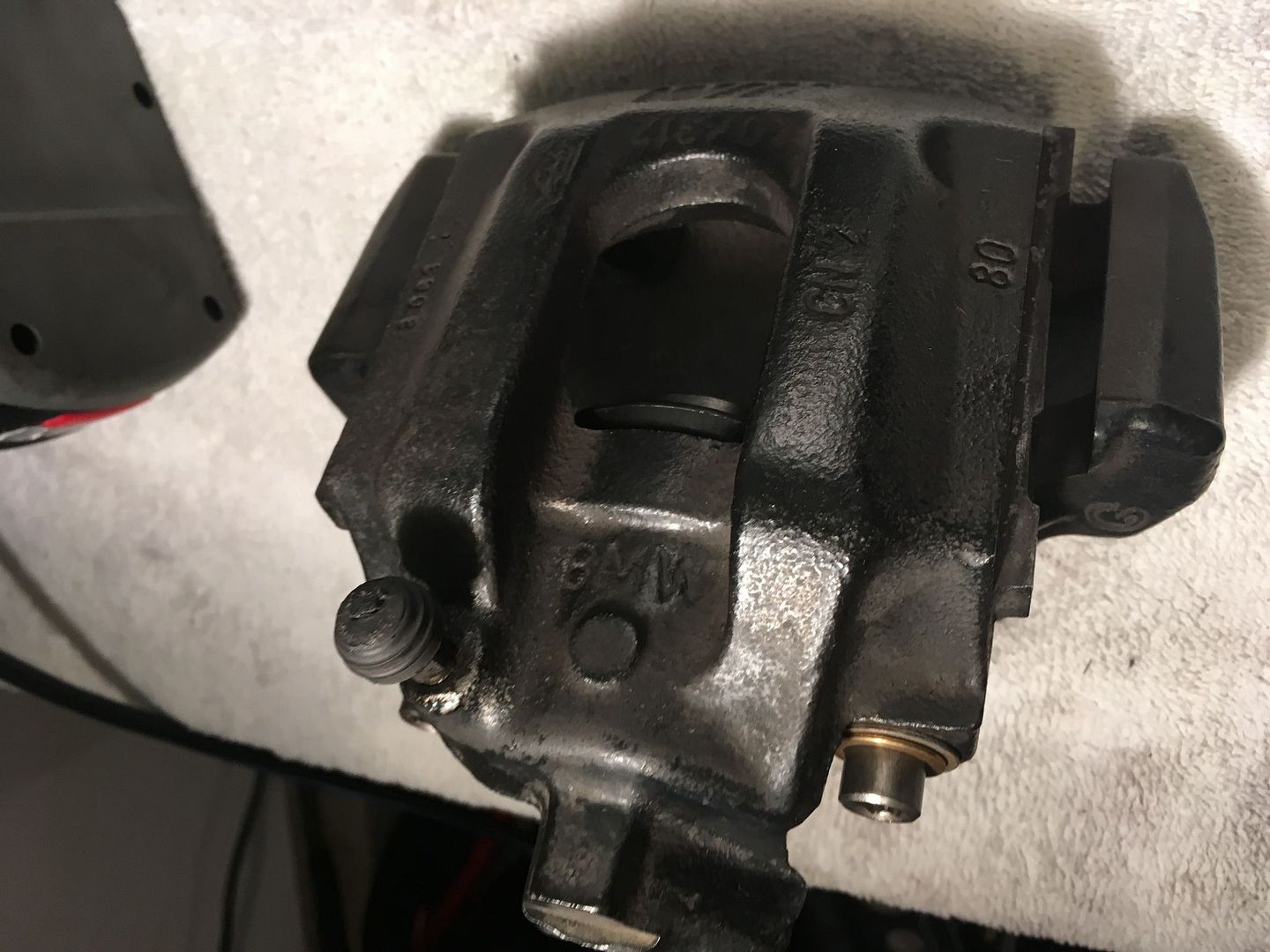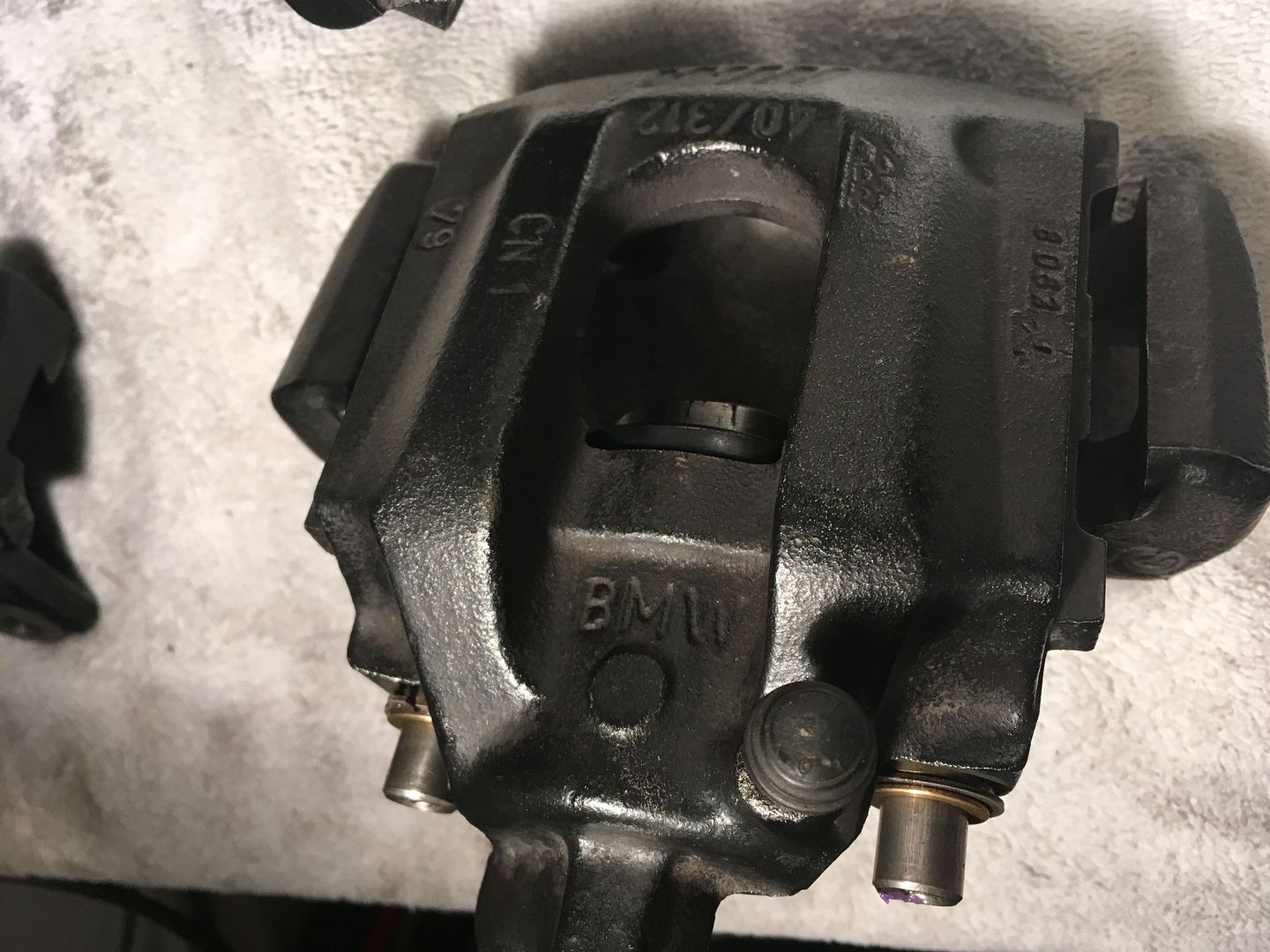 Feel free to ask me any questions.
I ship first thing next business day via UPS/USPS and will message you the tracking number the same day.
I've been selling stuff online for years, you can see my 130+ iTrader on EvoM here:
https://www.evolutionm.net/forums/itrader.php?u=65532
Asking
$600
includes
FREE
shipping and PayPal fees to the lower 48 states!