BMW F80 F82 F83 M3 and M4 Turner Motorsport Aluminum Skid Plate
Your oil cooler is at risk! Hidden just above your belly pan, your oil cooler is one chunk of road debris away from danger.
The Turner Motorsports Skid Plate offers protection where the factory left off, all while maintaining factory style cooling channels.
This direct-fit upgrade bolts in place using OE mounting locations and seals giving you factory like fitment of an upgrade safety skid plate.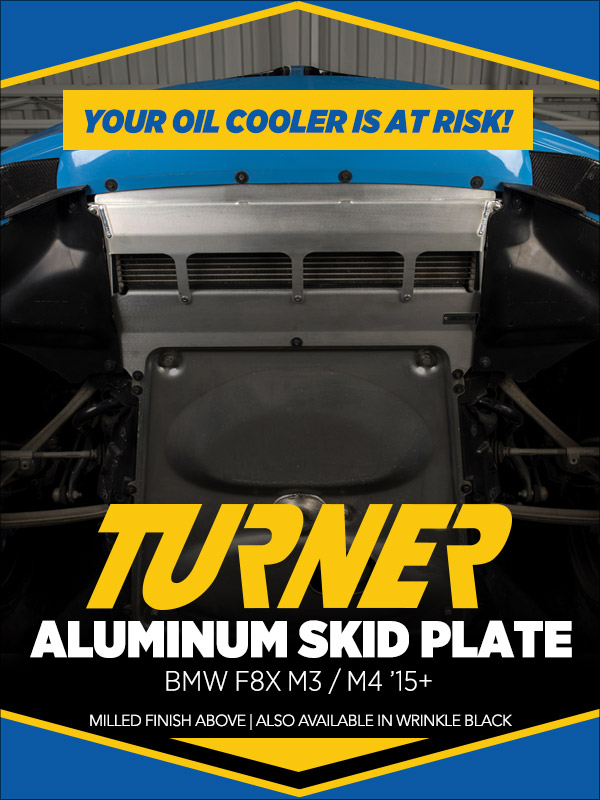 "The checklist"
-Designed to maintain the OE cooling and fitment
-Manufactured from 8 GA 5052 Aluminum
-Maintains factory hardware and mounting points
-No cutting or modification required
-Made in America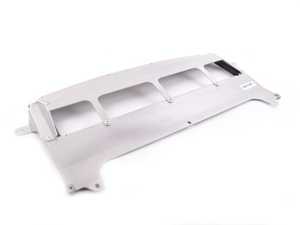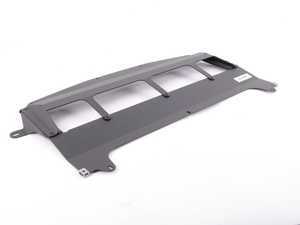 Click HERE for your BMW F80/F82/F83 M3/M4 (2015+) Turner Aluminum Skid Plate

Click HERE for your BMW F8X M3/M4 (2015+) Turner Skidplate

Click HERE for your BMW F8X M (2015+) Turner Motorsports Heavy Duty Skid Plate