Long time client purchased this 997.2 GT3RS earlier this year and wanted to get it up to standard. I had gone with him to the purchase just to inspect it as well as measure the paint to make sure no panels had been repainted and everything turned out good. A few months later and a couple weeks ago in it came for a full interior, 2 stage polish, engine shampoo, and 2 coats of Opti Coat Pro.
Arrival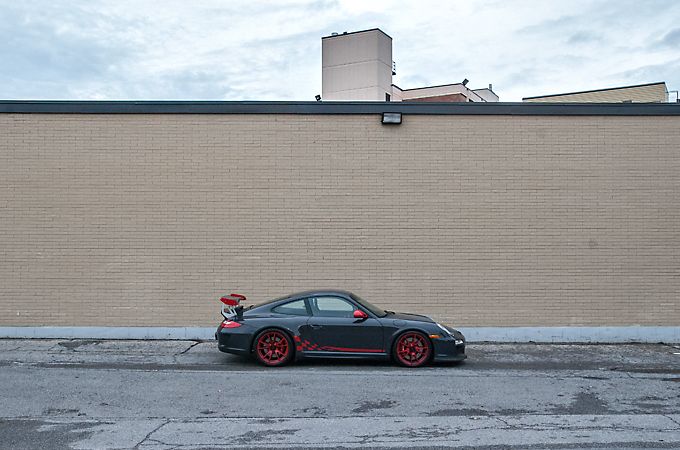 Cleaning the wheels
Claybarring the paint
Measuring the paint to look out for any low spots that we shouldn't get to aggressive on
Paint wasn't to rough but it still needed a 2 stage polish to get it to our standard
Before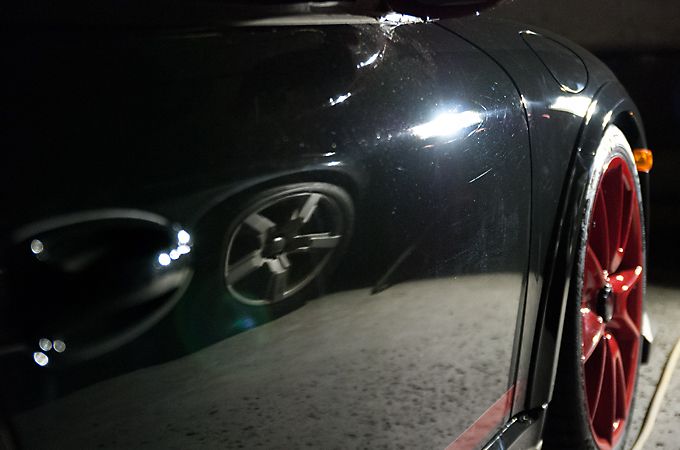 After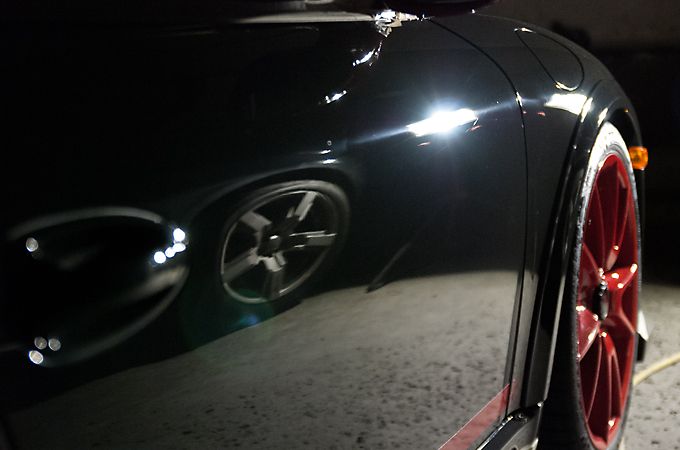 50/50 shot on the carbon wing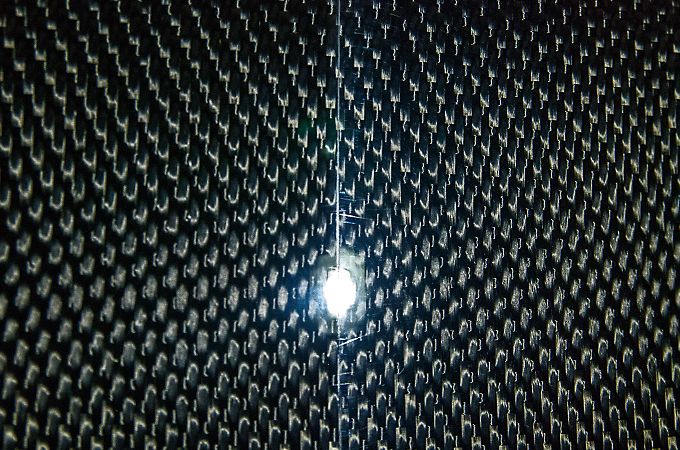 Before
After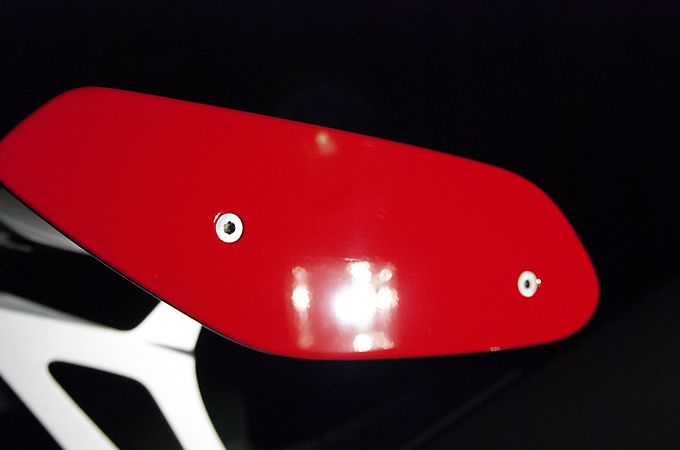 Taillights were polished as well
Before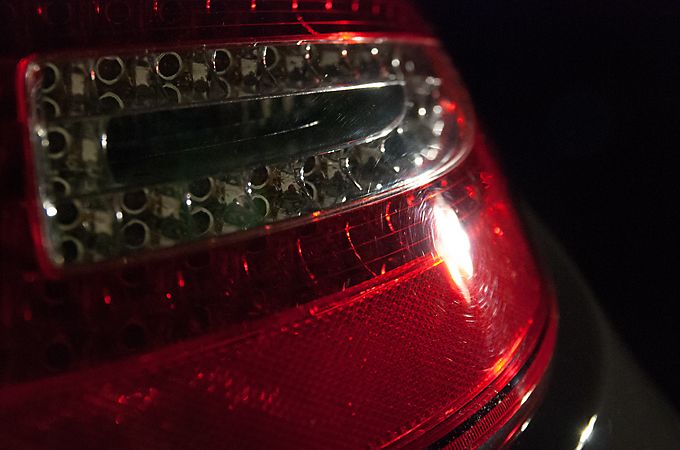 After
After the 2nd stage of polishing we unmasked the tape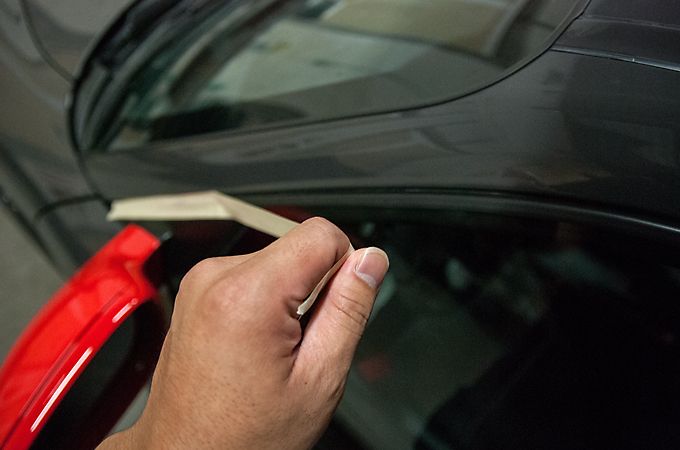 Cleaned the edges of the stone guard with a tooth pick
After all the finishing prep we finally applied Opti Coat Pro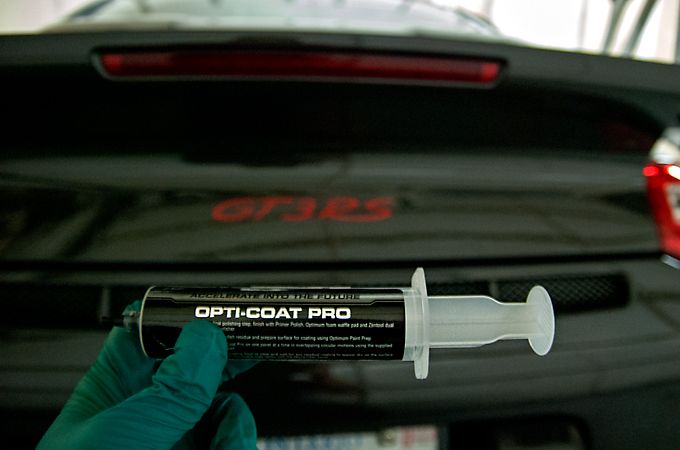 And finally the finished pics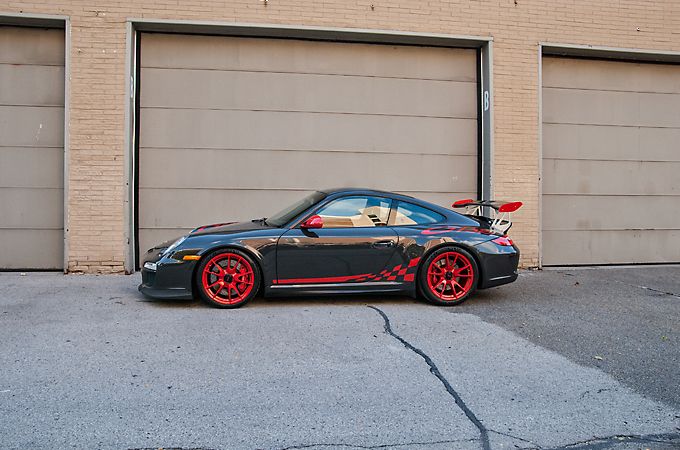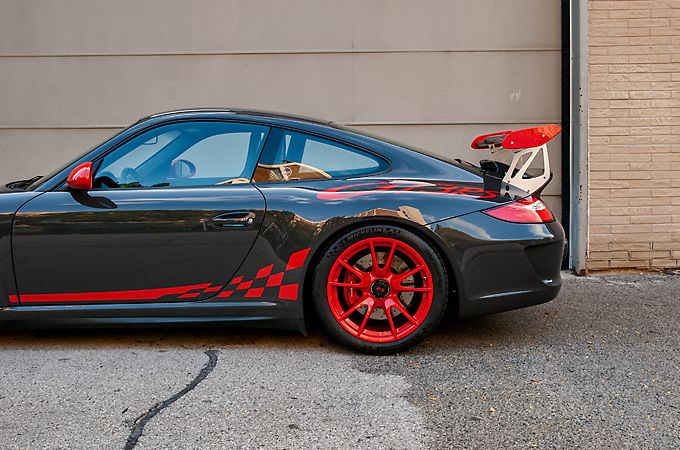 Always a pleasure to detail client's cars who we have established a good relationship with. Looking forward to more additions to the collection wither it be the family hauler or the weekend car.
Hope you enjoyed the pics!