Up for sale today...
STILLEN AP RACING RADI-CAL 6 PISTON 355x36 BIG BRAKE KIT for the E36 M3 or Z3M complete with everything you need to plug and play.
This kit will come assembled so you just bolt it in and bleed your brakes to use!!
2x 6 Piston Stillen AP Racing Caliper with hardware
4x pads (1 complete set) with about 60% life
2x 355x36 Rotors Assembled with Rotor Hats 50% life (35.4-5mm)
2x Caliper Carrier Bracket with hardware
2x Stainless Steel Brake Lines
These are probably the most serious BBK you can buy for your E36 M3 and on top of that extremely rare!! I dont believe AP Racing makes an application this big or this hardcore for the E36 M3/Z3M anymore.
Was in working condition when removed from an E36 M3 that was sold stock a while back. They are good for a street car but this is the type of brake you put on a true race car that you would see at the track.
Calipers are In remarkably good condition but kit is used and sold as-is.
Asking 2100 shipped obo so PM me or text me at 713 884 9605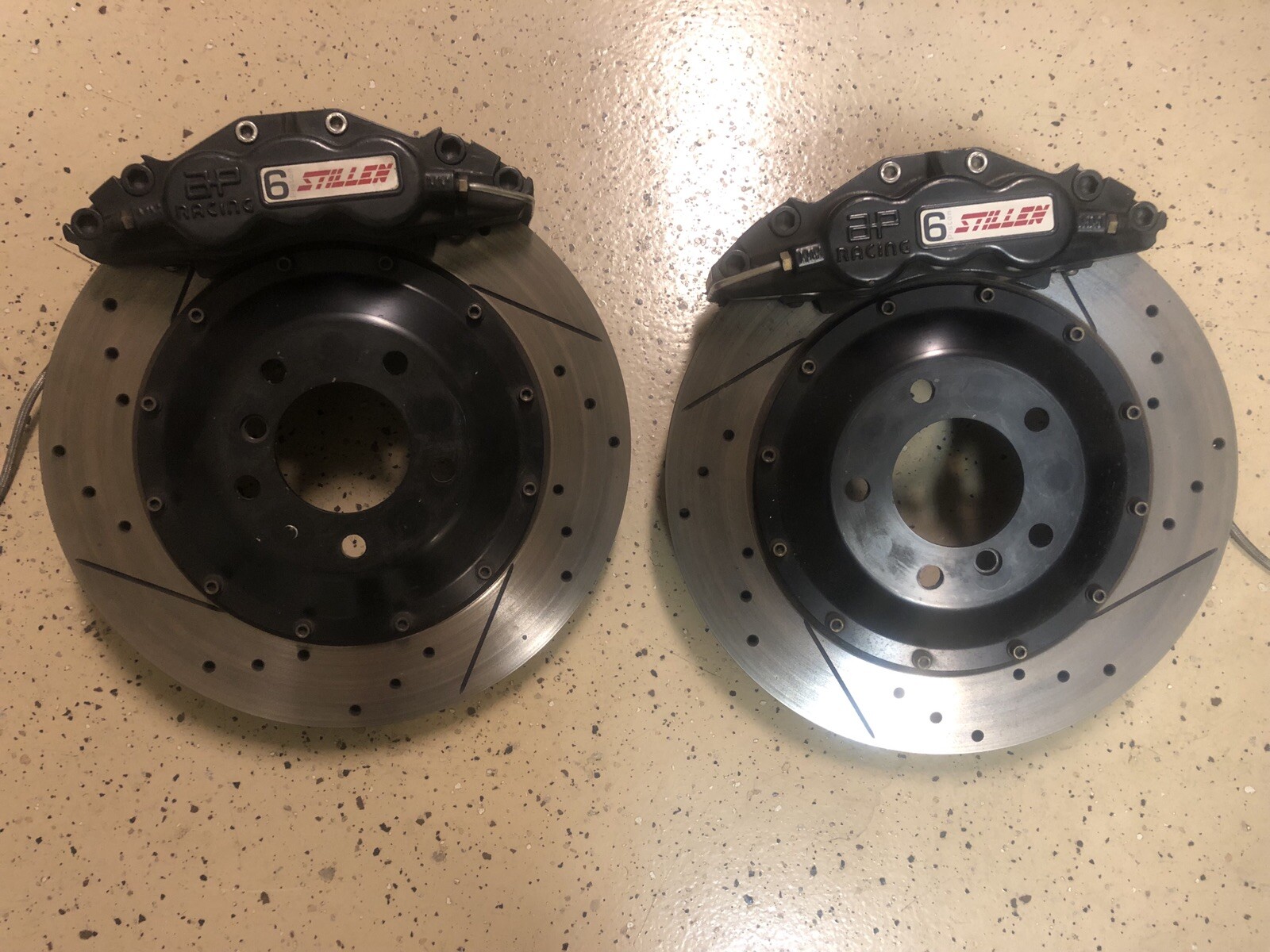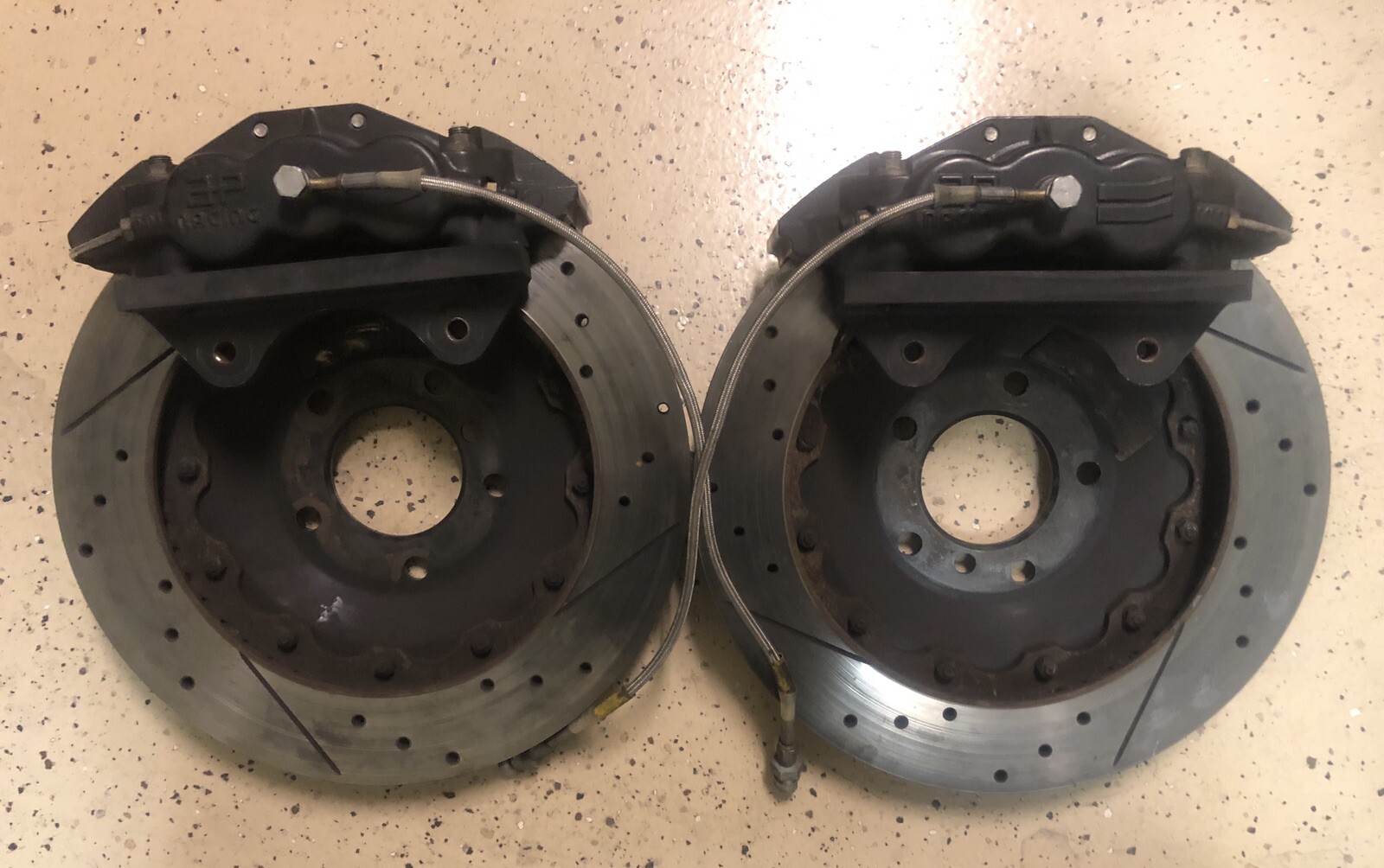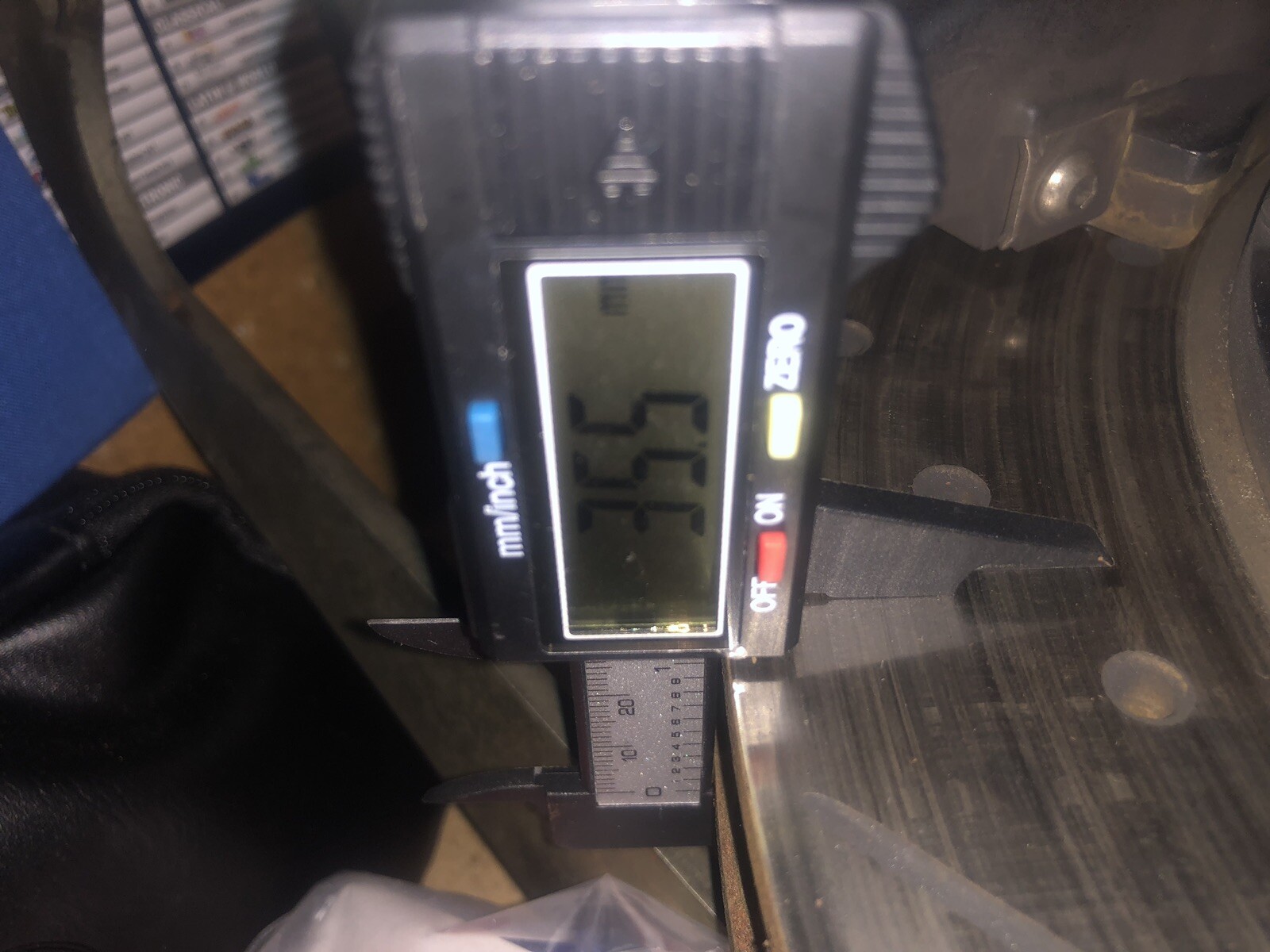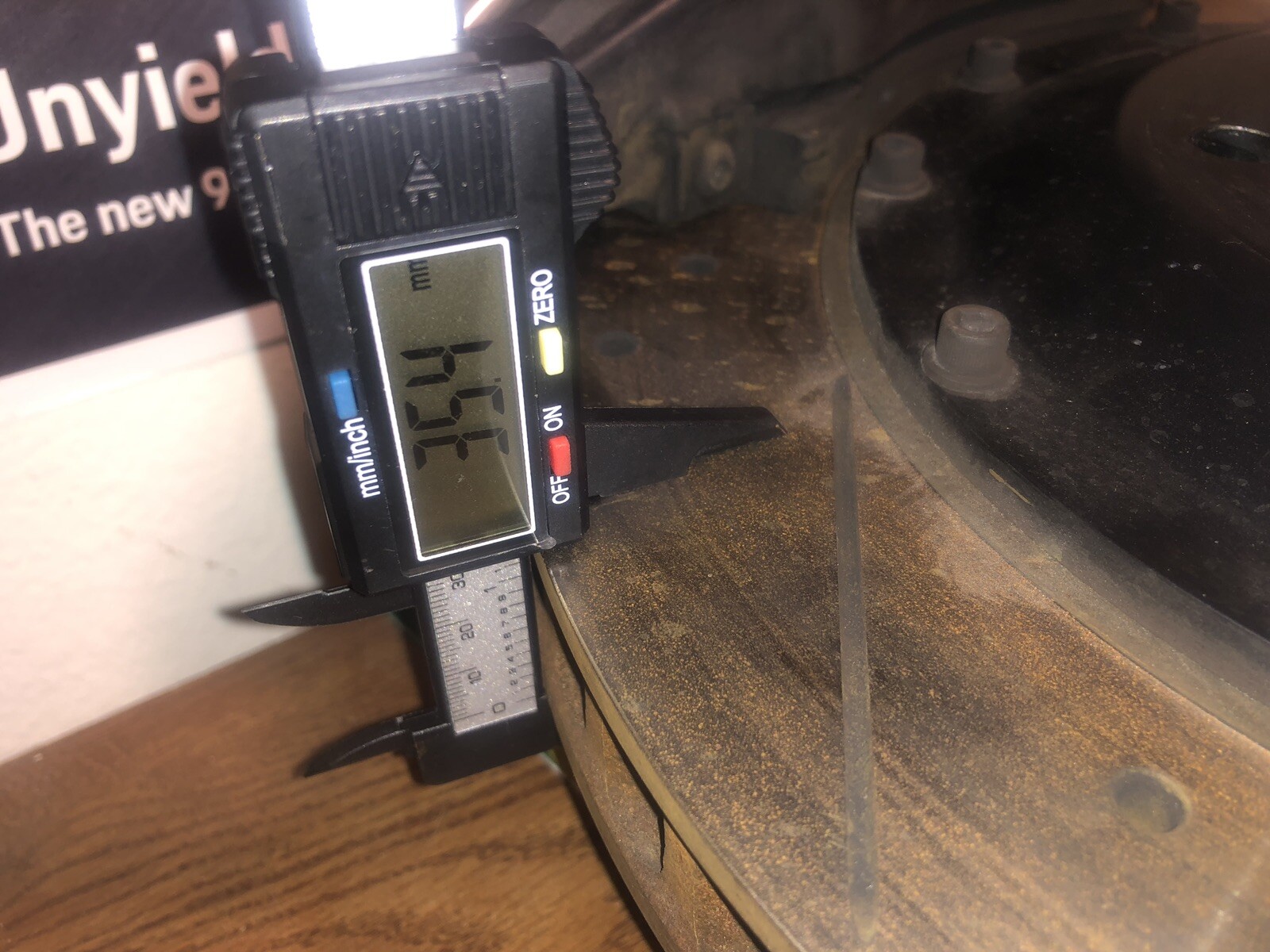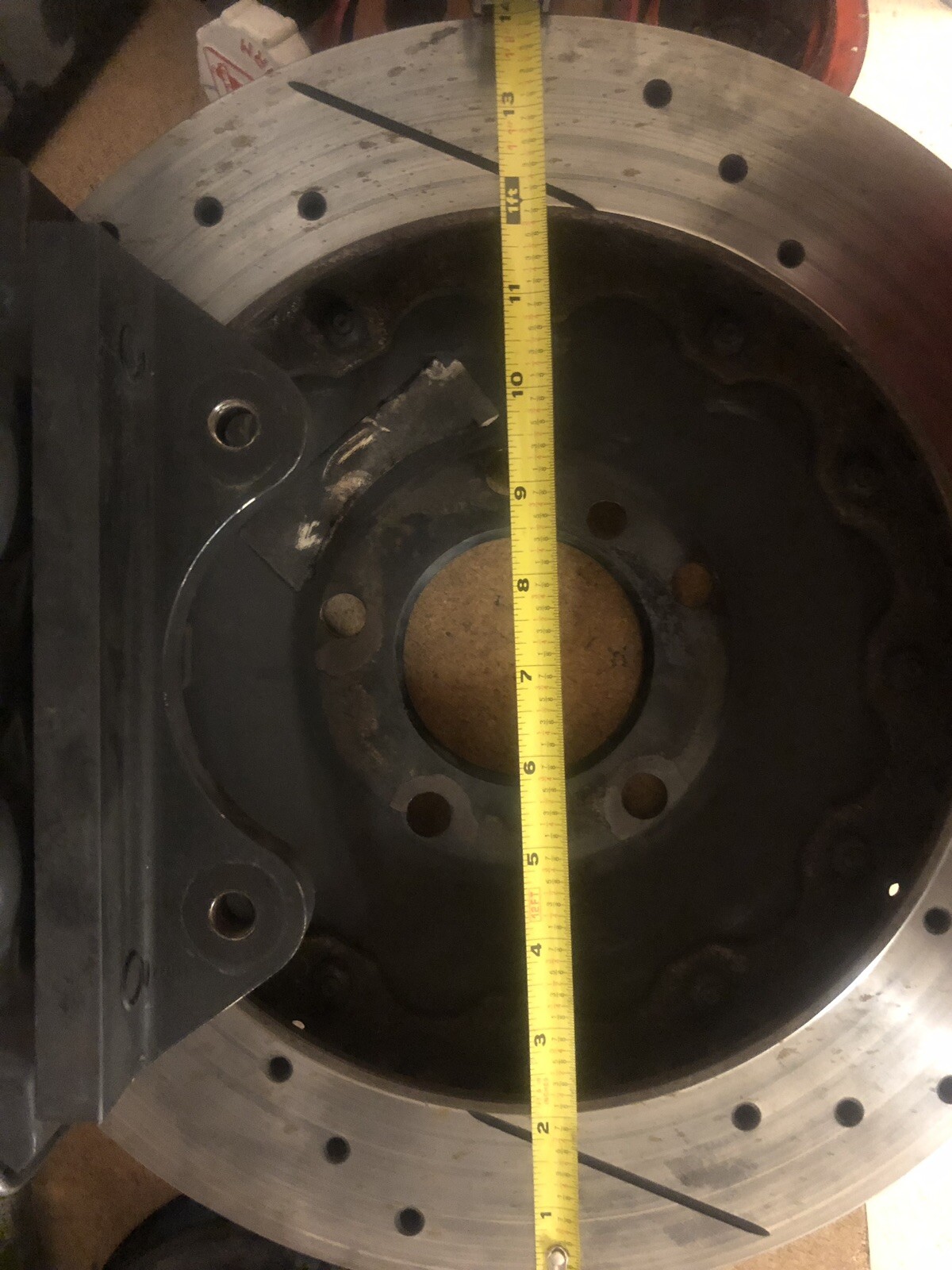 Thanks!!