Quote:
Originally Posted by
M_Parallel
First time I drove an E36 was the first car I drove with an armrest. Loved it. Guess it depends on how tall you arm. My elbow sits exactly on top of it.
For me it's a must-have option.
In case anyone else digs this up, they are not all interchangable. The convertible version is unique, as the propshaft tunnel slopes upwards behind the armrest, while on others it continues straight on.
Compact is unique too, in case anyone imported one.
Pics: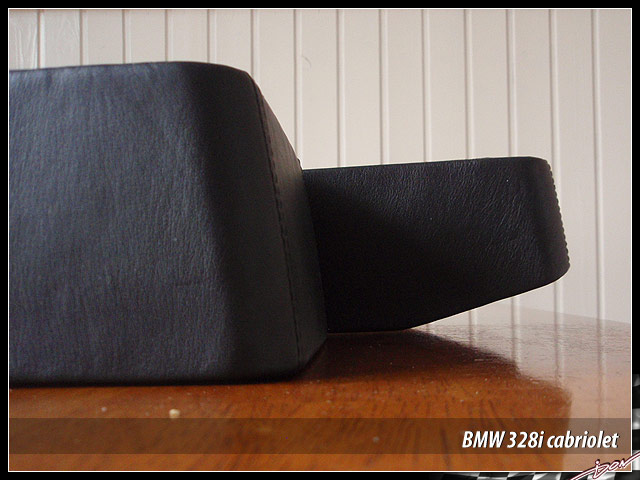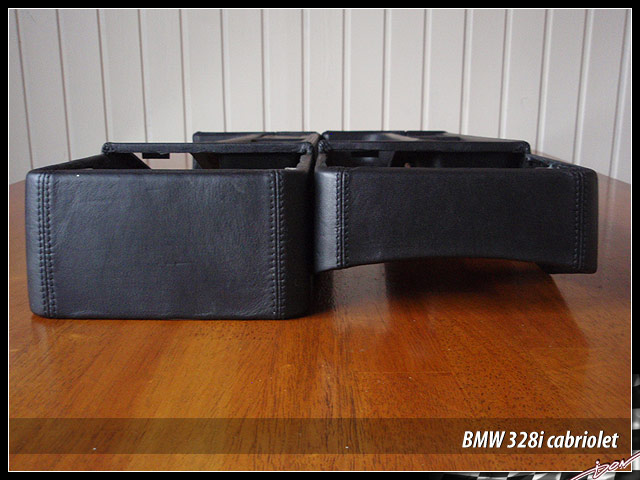 Hallo i have just Bought a sedan center consol for but i have a cabriolet. So i was wondering if it was possible to get you to make a template for the piece i have to cut of it 😊
IMG_4792.JPG