Quote:
Originally Posted by
#1P4PKing
I do wish you would have added a NSFW warning preceding this post, the massive erection it produced was near impossible to conceal in public...

That said I wonder how it would look on my white E90.
Maybe you'll like my rear then?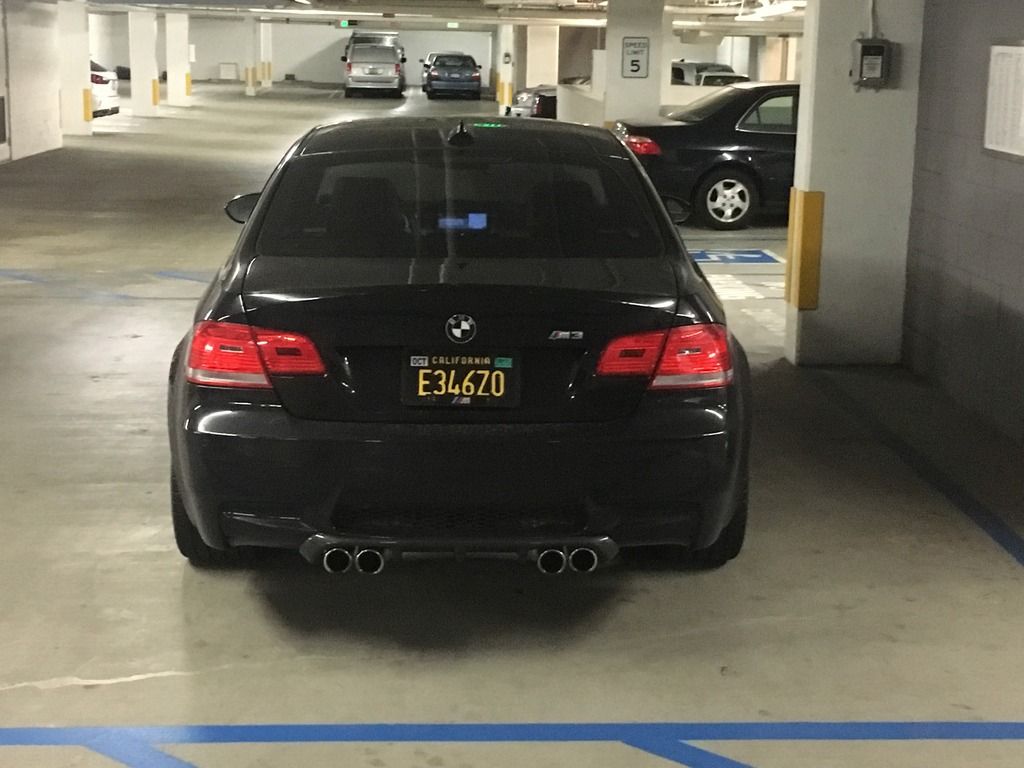 Searching on the interwebs
Unpainted
I, uh, couldn't find painted in white, but here's silver?