Turner Motorsport Carbon Fiber High Kick Rear Spoiler
The simple and direct fit of our Carbon Fiber Spoiler makes adding this piece to your BMW M4 quick and easy so you can appreciate a new look on your car almost immediately.
Click HERE for your BMW F82 M4 '15+ Turner Motorsport Carbon Fiber High Kick Rear Lip Wing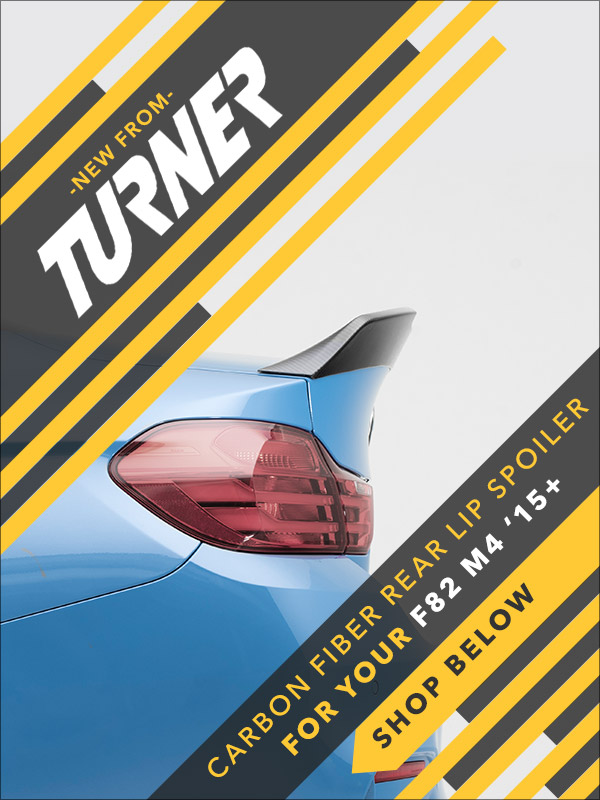 Ever since the release of the E46 M3 CSL, BMW enthusiasts have coveted high kick wings on their trunks, giving vehicles an instant performance transformation.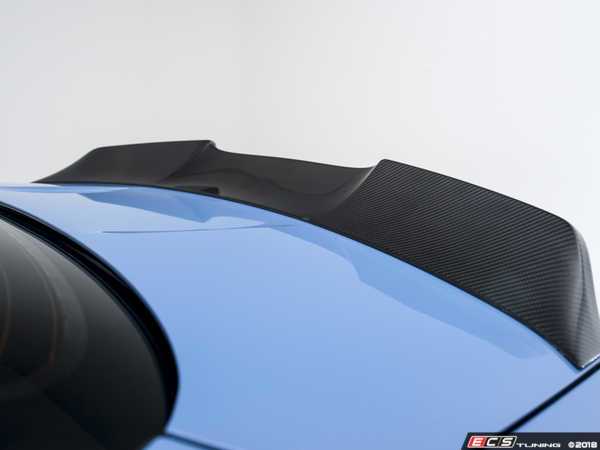 When it came to the M4, Turner Motorsport ensured to design it with an aggressive performance aesthetic.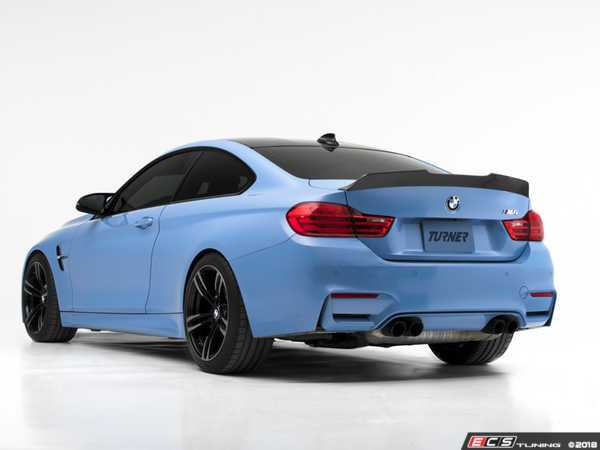 Flowing perfectly into the body lines to not only match the trunk lid, but also paying close attention to the detail of the roof and rear bumper.
Installs with no drilling, cutting, or modification of any kind required.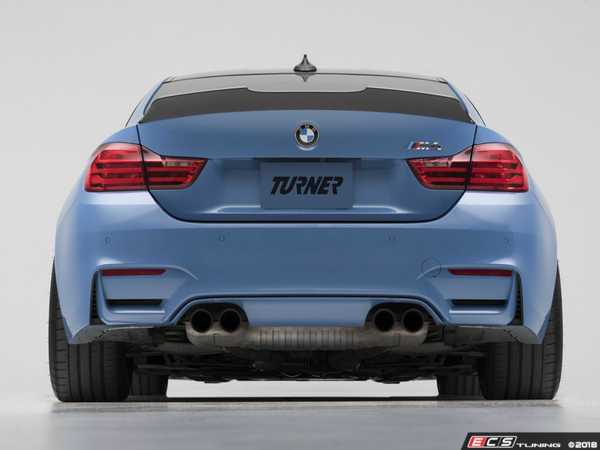 Click HERE for your BMW F82 M4 '15+ Turner Motorsport Performance Carbon Fiber High Kick Rear Spoiler Upgrade