Flash Sale 10% Off Select Specialty Tools From Schwaben
From NOW until 11:59 PM (EST) Thursday, February 22, 2018, save 10% on select Schwaben Tools.
With tax returns and the spring season right around the corner, we wanted to thank you for all of the hard work that you have put in over the winter.
We have selected a handful of specialty tools from Schwaben to help get your project up and running before optimal driving weather is here.

Click HERE to save on select Schaben specialty Tools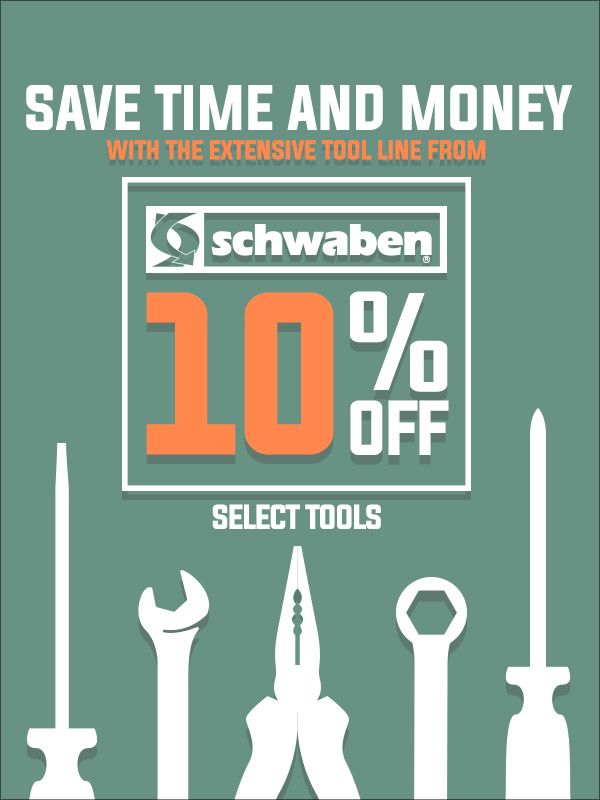 Click HERE to save on select Schaben specialty Tools