Fuel-It! Performance Fueling Upgrades
Fueling your engine with the proper delivery system is critical when you increase the power.
Stock fuel pumps are known to have low reliability, so Fuel-It! provides a series of upgraded components to take your fuel delivery headache and make it a strong and capable system.
Their upgraded fuel rails and pumps allow your turbo BMW to receive all the petrol it can burn. Fuel-It! also provides high-quality kits for converting to E85, as well as Meth Injection, furthering your potential for massive power.
Click HERE for Fuel-It! Performance Fueling Upgrades for your BMW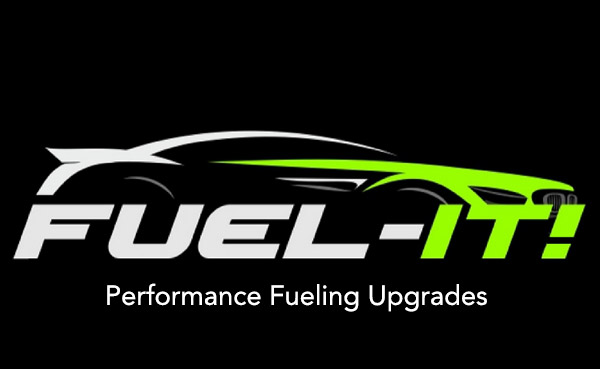 Click HERE for Fuel-It! Performance Fueling Upgrades for your BMW