Vivid Racing Presents: BBS LM Wheels
Justin@vividracing.com
| +1.480.966.3040 x225 |
www.vividracing.com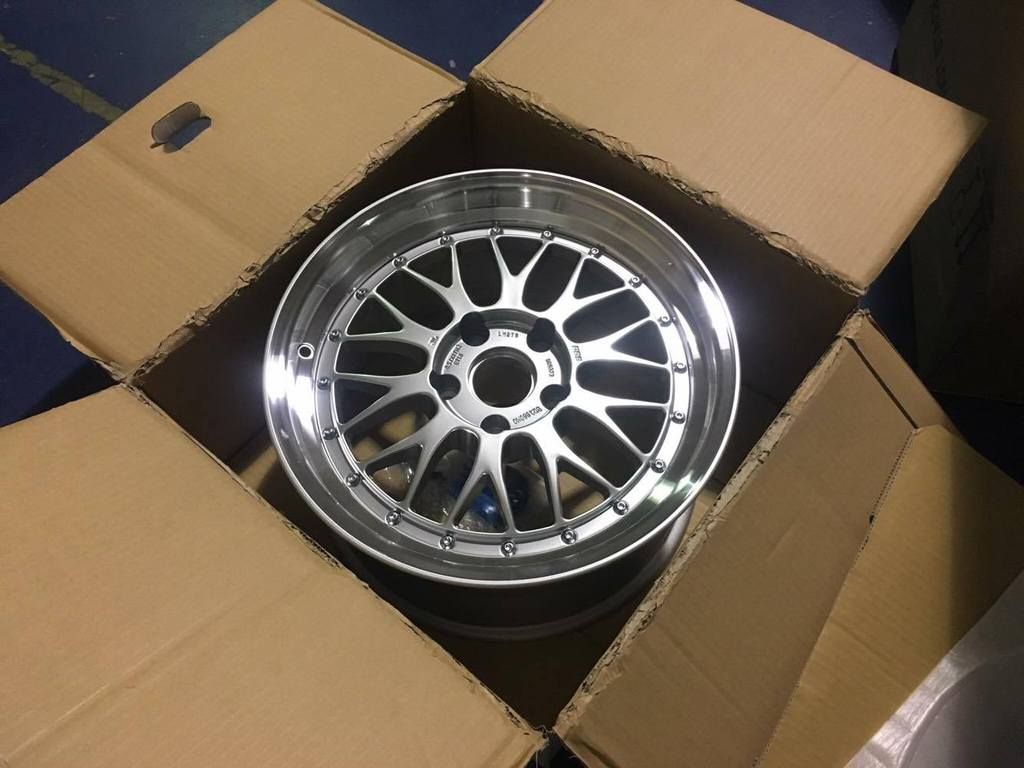 Product Information
:
We have 2 sets of BBS LM that are in E30 M3 Square sizing. These two sets would be the last available, unless you were to do a custom run of wheels. Because of the rarity, we are firm on the price. These are a great addition to any E30 M3 and look great on this platform.
3240$+ Shipping
If interested please send me an PM, Email
Justin@vividracing.com
or call in 480.966.3040 ext 225.
Thanks!