Here's a test of the jig with actual hardline and a comparison vs the coat-hanger line we used for fitment on my car.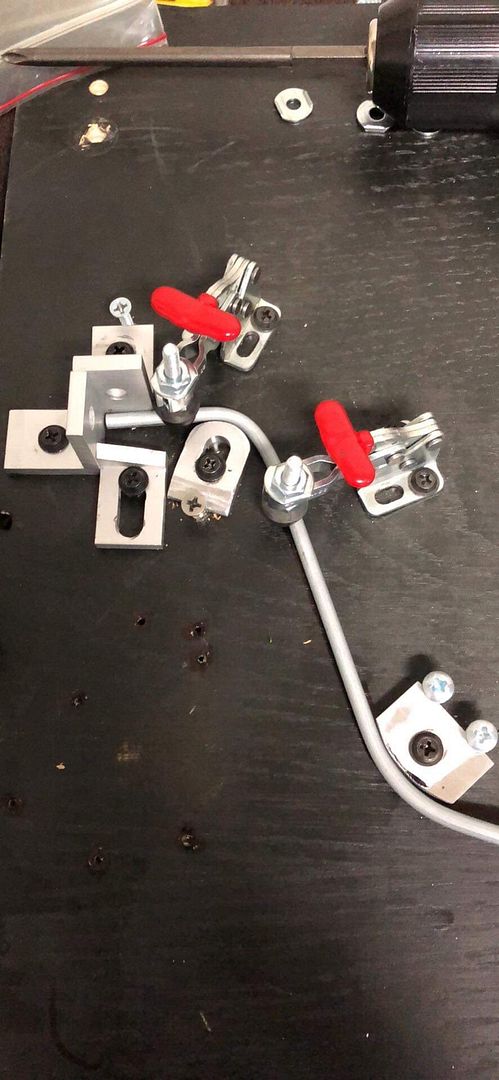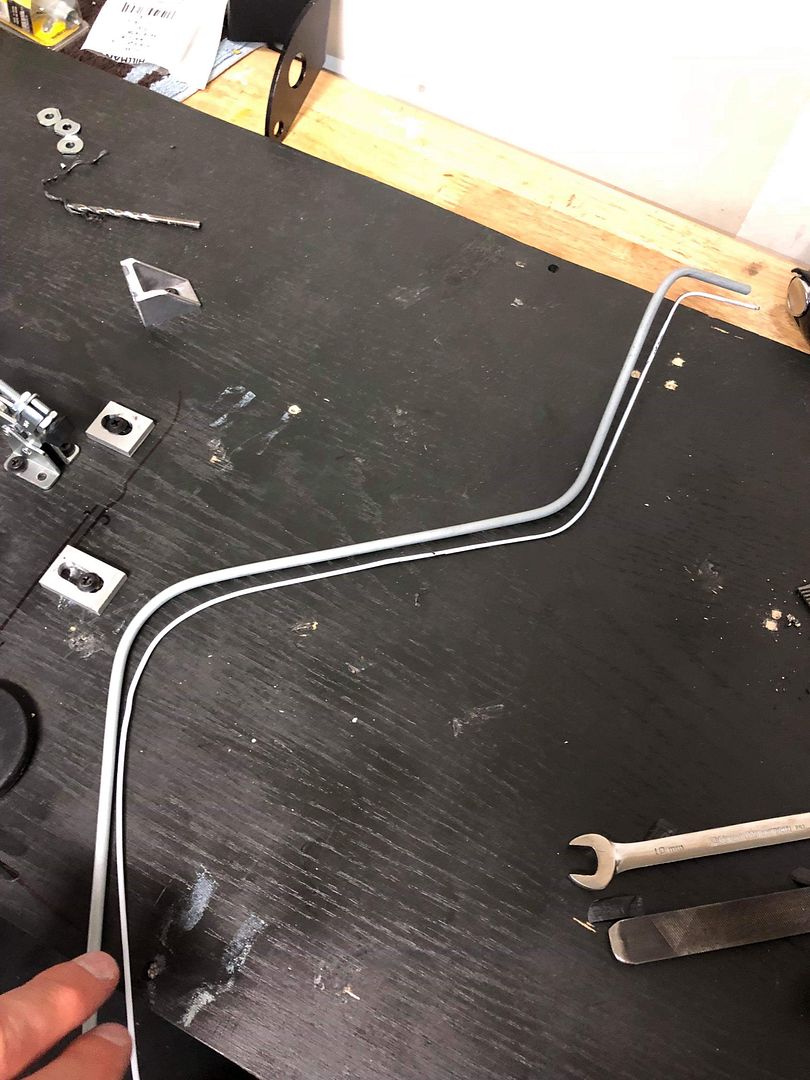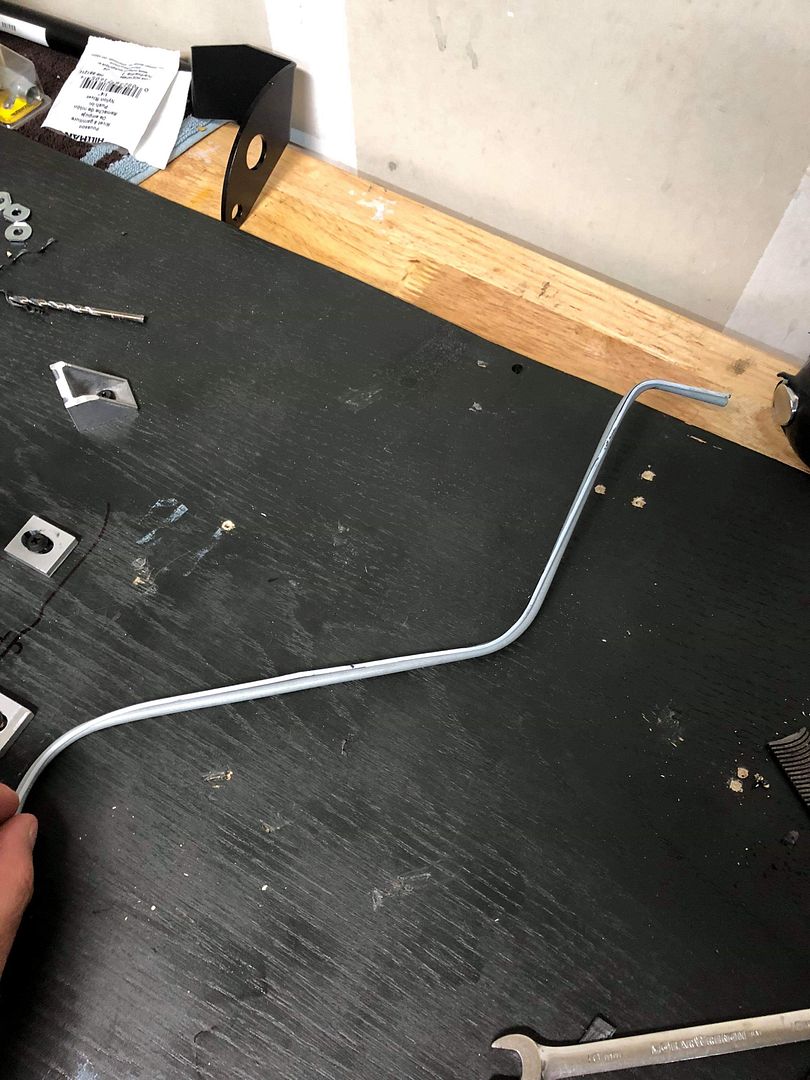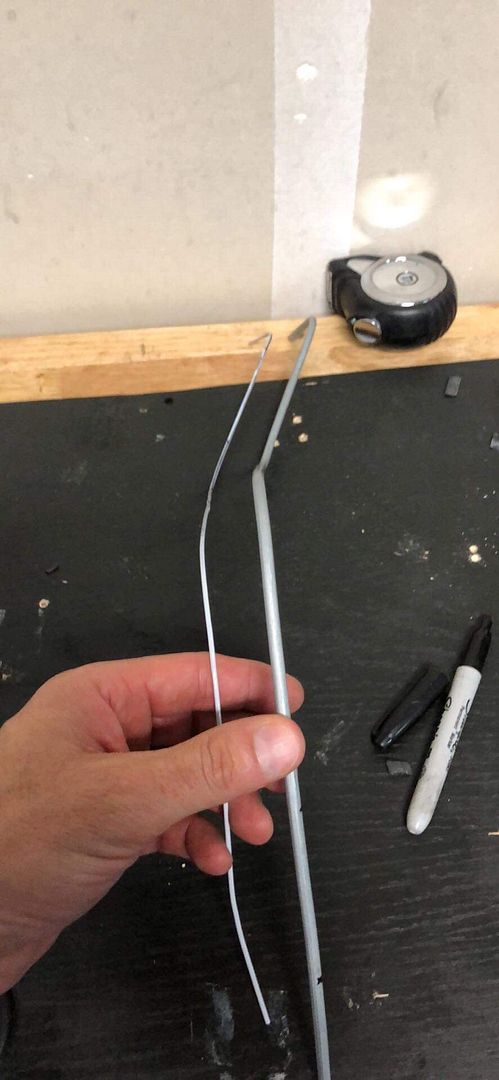 Still waiting on a couple more things with regards to the adapter and then the digital waiver before we start making these kits available.
Still need to finalize the install instructions as well.