CSL/ZCP DSC Module
---
For sale is a CSL/ZCP DSC module removed from a 2006 ZCP with approximately 65k miles.
The unit is in perfect working order.
Price is $800 shipped OBO.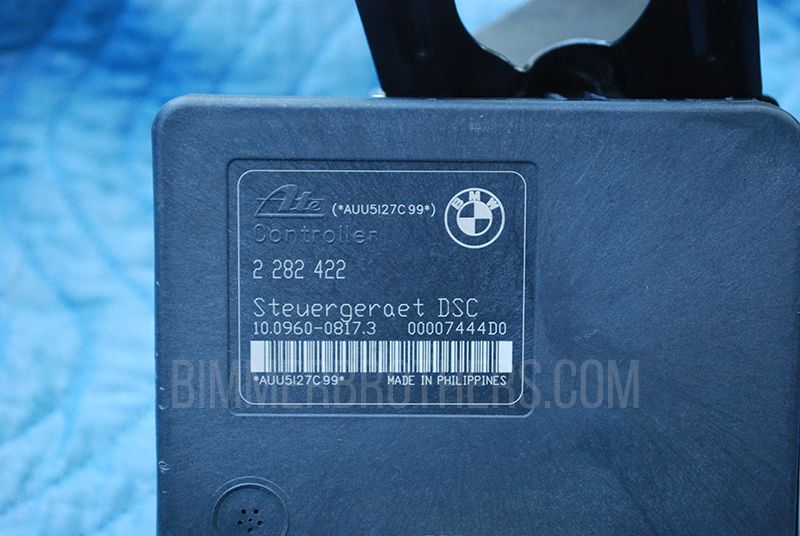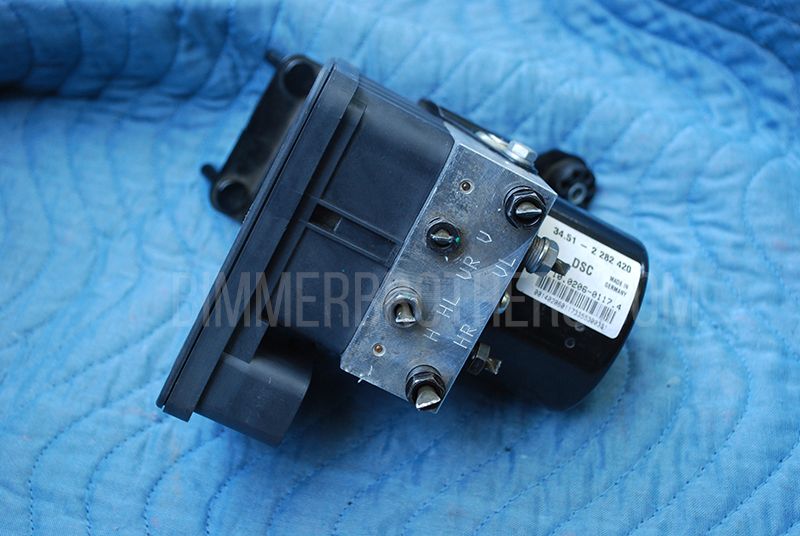 __________________
'84 325e 32k miles|'98 328i 80k miles|'01 Z3 84k miles|'05 M3 63k miles|'05 M3 103k miles|'03 M5 86k miles|'99 M Coupe 104k miles|'00 M5 105k miles|'03 M5 95k miles
|'03 C4S 127k miles|'07 Z4 M Coupe 68k miles
'05 IB|ZCP|Impuls Cloth|Slicktop|SMG II
'05 IR|ZPP|Black Leather|No HK|6MT
Front wheel bearing installation tool for rent. PM me.