Just an update to this project.
Working on v1.5 and made some adjustments to account for the slightly different pump placement in the sedan.
We recently installed this in a local car for a friend to verify fitment, etc.
Just about everything is done, other than putting together the kits and bending each of the lines.
Should go into full production within the next 30 days or so.
Pricing for these is going to be set at $159.99 and will include shipping to all 50 states including Hawaii and Alaska. International shipping might be possible, but we would have to speak about this first to account for the additional costs.
The biggest thing I'm still waiting on is how I plan on handling protecting myself legally, so we'll see how that goes. Also need to finalize instructions for install. Should be fairly straightforward and any performance or race shop should have no issue installing this part.
Some shots of the recent install of this kit on a local E36 M3 sedan: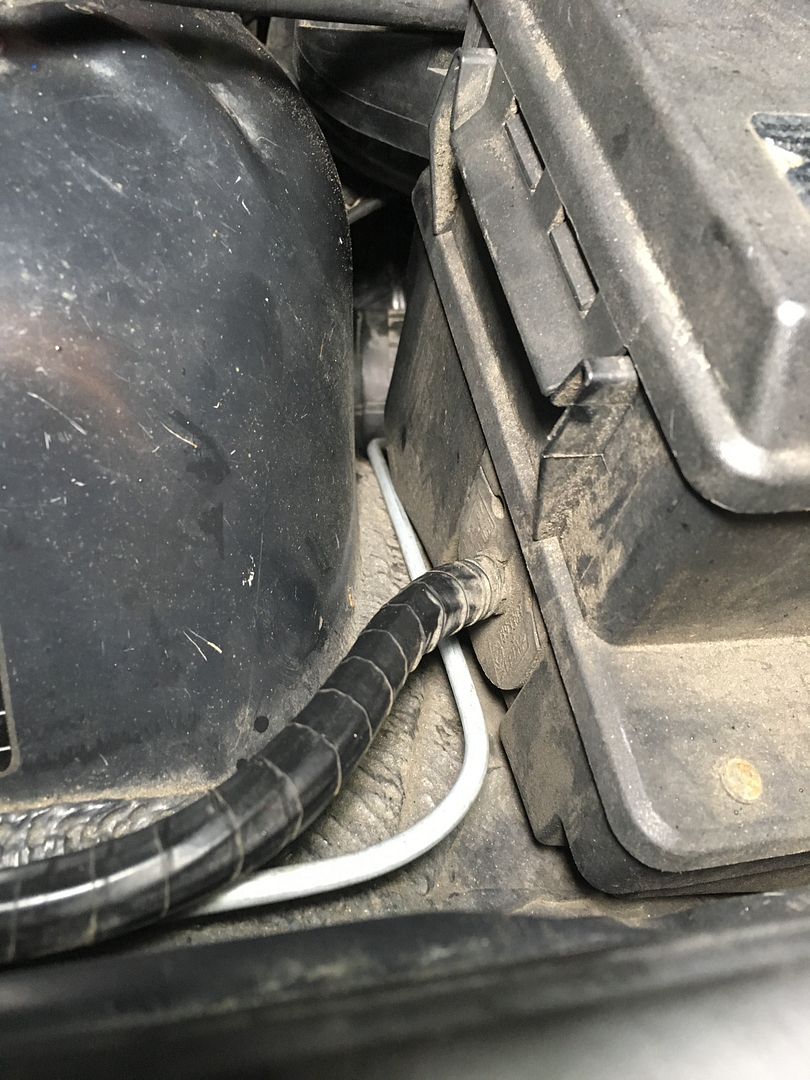 Here's the hardware: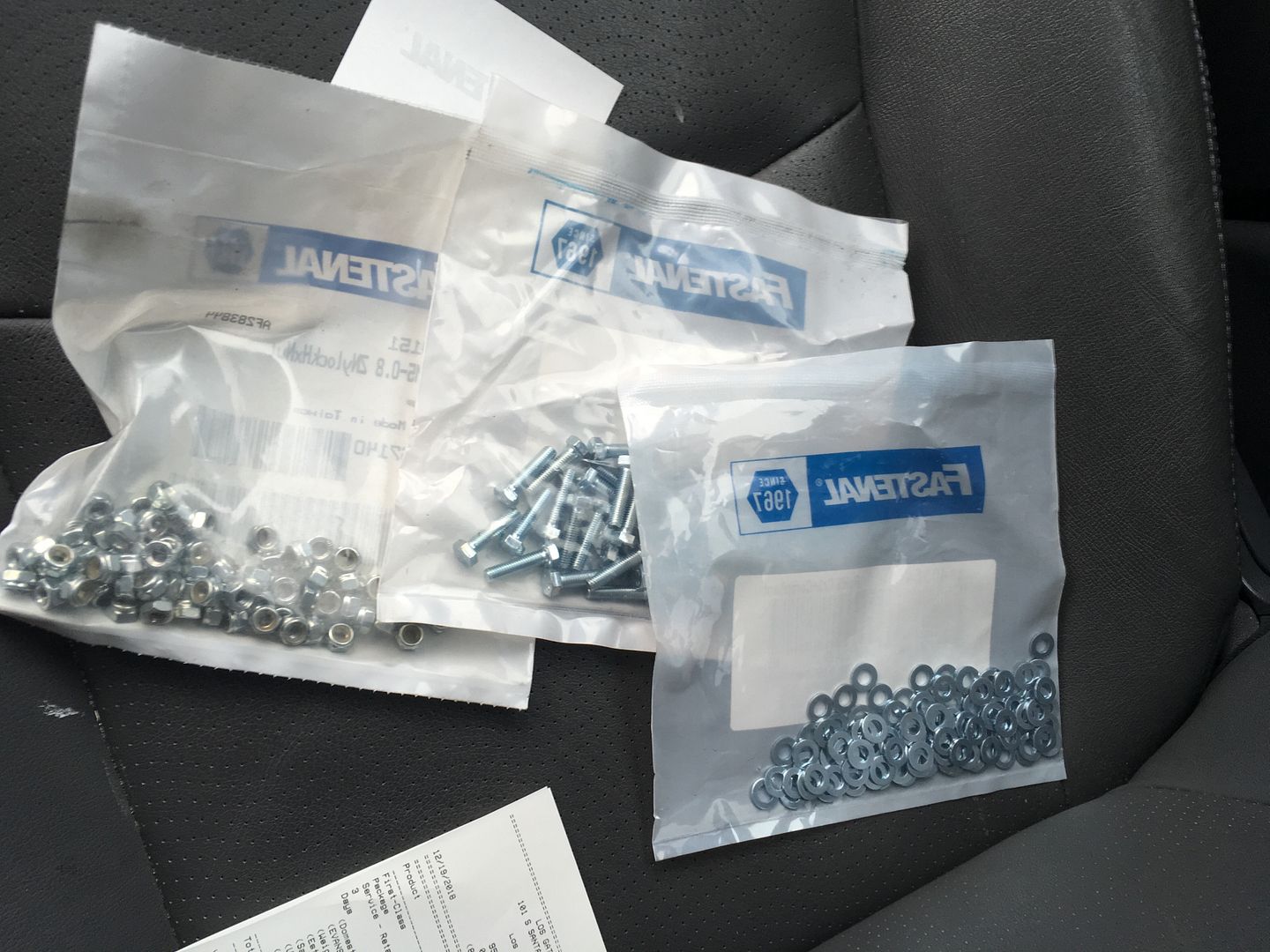 Here is basically what you will receive when the part arrives (instructions are not shown in this picture):