Did the google and couldnt find what I was looking for. Does anyone have a pic of the ECS gloss black grills w/ri color slats on a facelift hellrot M3?
Looks like ECS makes these versions, but not the non-tri color gloss blacks for 1997+ facelift cars. Trying to decide if I will like the tri colors or not and how close the red on the slat is to hellrot from the front.
Part:
https://www.ecstuning.com/b-ecs-part...h--slash--bk~/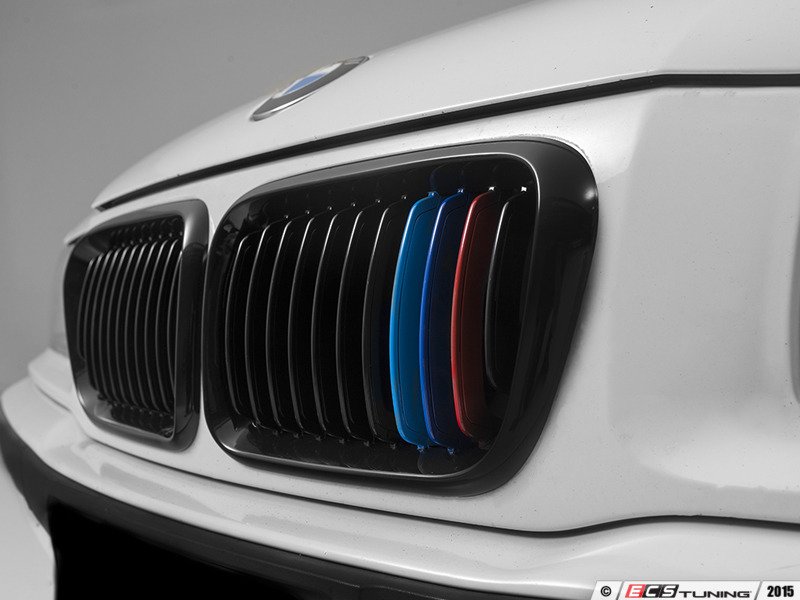 I tried to find some hellrots and photoshop the slat in, or tri color cars and photoshop hellrot on, but my attempts were garbage.
Does anyone else sell just the gloss black facelift kidneys, in case I dont like the tri colors?
Thanks